By Aaron Dishno Ed.D.
Keeping up with the seasonal spirit, I decided to make a Christmas scene! Inspired by thoughts of Norman Rockwell and Thomas Kinkade, I created a small old fashioned island village all decked out for Christmas.
I named it Snow Island.           https://3d.walktheweb.com/xmas
3D Browsing is not just about 3D Websites for businesses, Games, and shopping, it is a whole new world of creations. My latest scene is meant to be a representation for the mere purpose of art! It is like creating a painting in 3D to be viewed as you Walk the Web! I am on a mission to take a 3D Gaming engine and make creations for everyone to enjoy; providing a new look at education, art, history, and businesses for everyone to 3D Browse.
Here is a sneak peek…
The center of town starts with a Gazebo and a large Christmas tree all decorated with a star on top.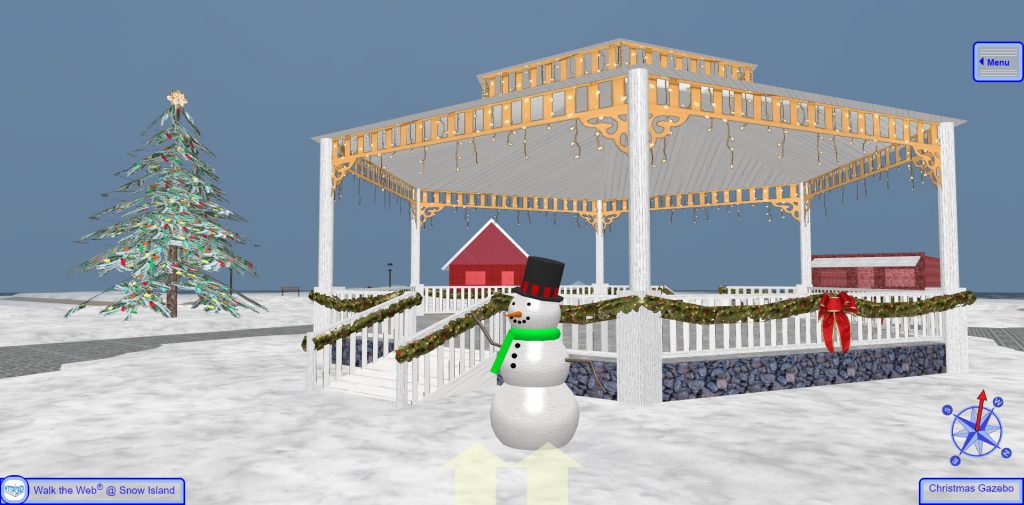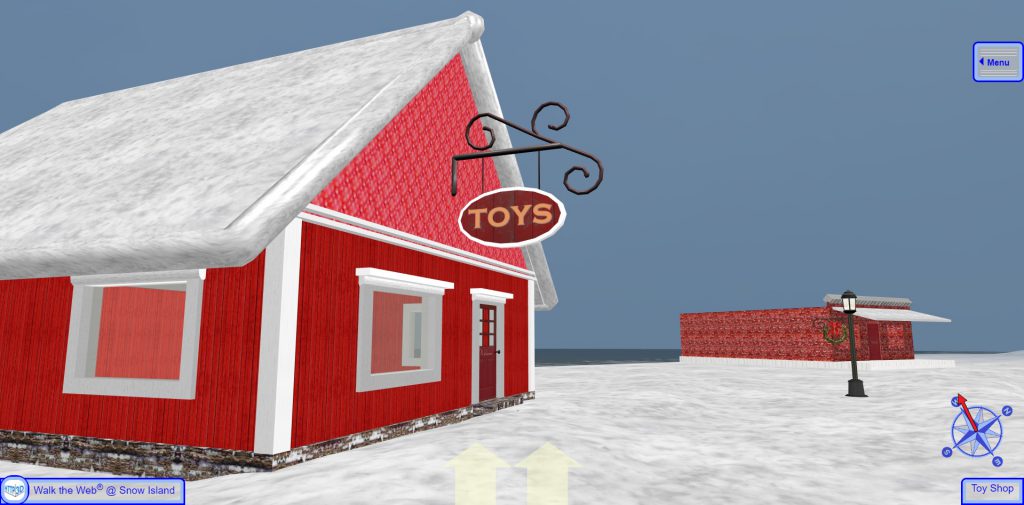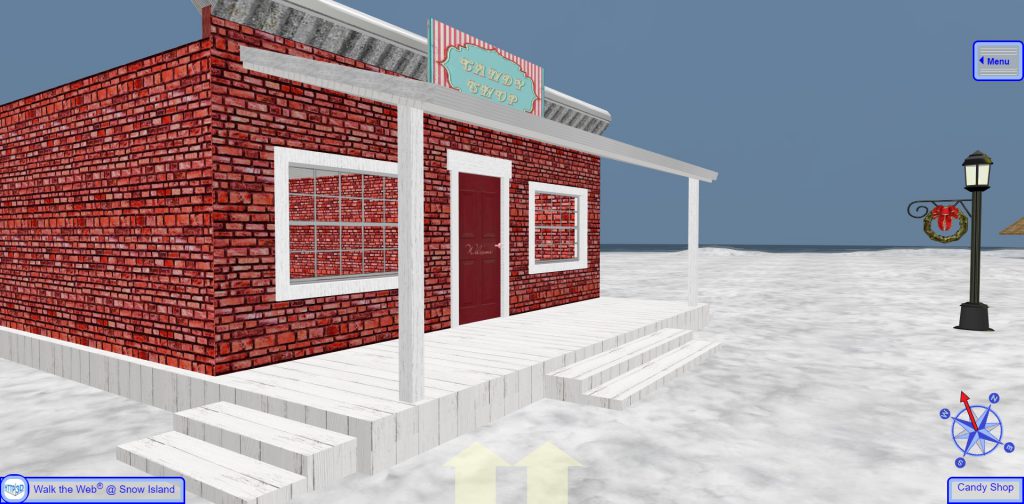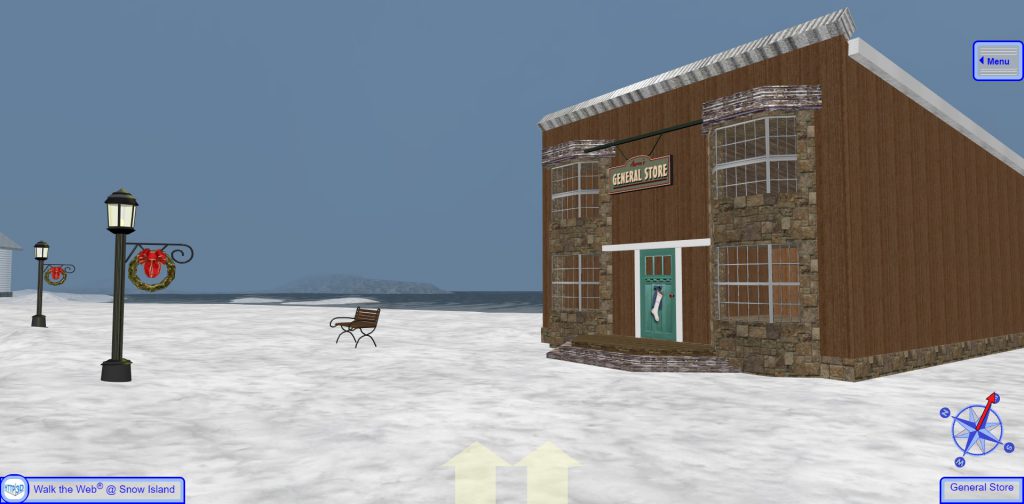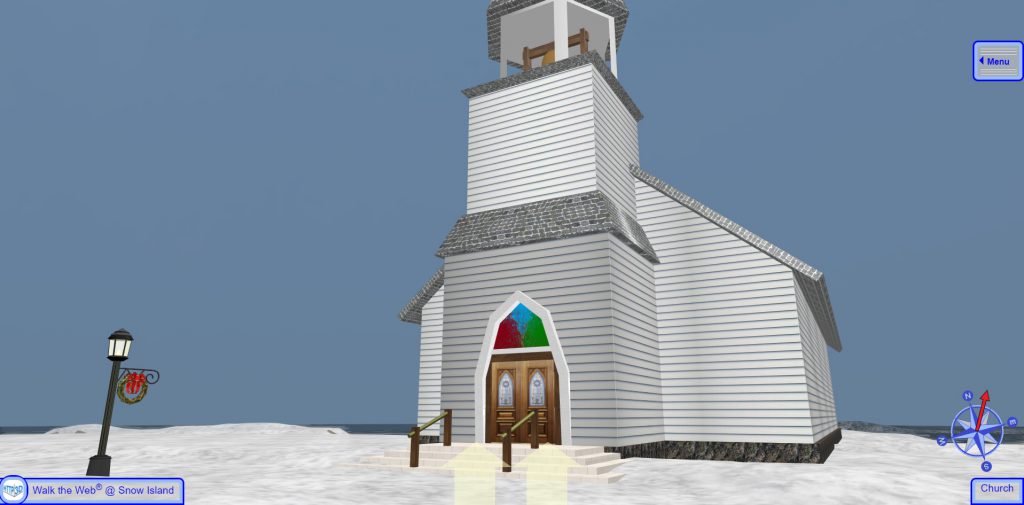 And so much more!
It is a work in progress, so some of the buildings have items created inside. Check them out!
Also, here is a helpful hint, as you walk around, if it starts to move slow, stop a moment and let the loading catch up. It isn't a game, it is Browsing in 3D! We will keep working to make it run smooth and load faster. This is just the beginning!