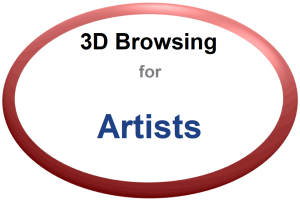 There is a new Art media in town!

3D Browsing introduces a new form of art with the ability to create 3D masterpieces. Starting with graphic art and placing your textures onto shapes, you stack, layer, intersect, merge, and cut the shapes into 3D Things, 3D Buildings, and 3D Communities. It is like sculpting and painting in a 3D Canvas.
Your viewers can walk right in and take a look around!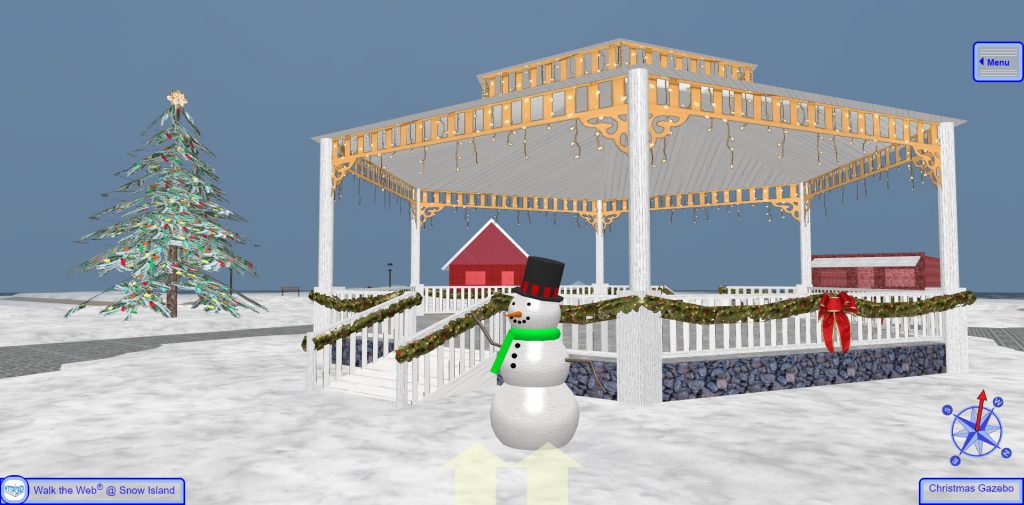 (* Free Tier with Optional Paid Offers)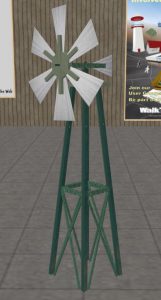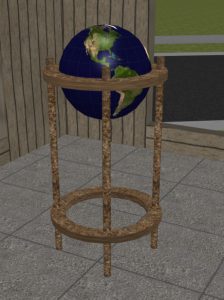 With our Walk the Web® 3D CMS you can easily:
Show off your Artwork - Create your own on-line Art Gallery!
Create sculptures as 3D Things
Assemble multiple 3D Shapes
Add Animation to 3D Shapes
Play short videos on walls
Integrate 3D Games into your Artwork
Add Automation sequences
Use invisible shapes as boundaries to guide your audiences
Manipulate gravity for different effects
Calling all Graphic Artists!
Create your own 3D Graphic Portfolio. Show off your graphics, textures, designs, artwork, and new 3D creations.
Attract new business and show that you are ready for the latest in 3D Technology!