Support our Kickstarter Campaign
With your support, everyone can go 3D Shopping for the 2019 Holiday Season!
Attention Businesses! Over half of the 4 billion people on the Internet play online games, you can get more traffic and more sales with 3D Store Websites!
As a WalkTheWeb backer you will receive our gratitude, complimentary Personalized upgrades and/or 3D Franchise Packages.
If you pledge $10 or more, we will put your name on a Supporter Tribute on our WalkTheWeb 3D Scene!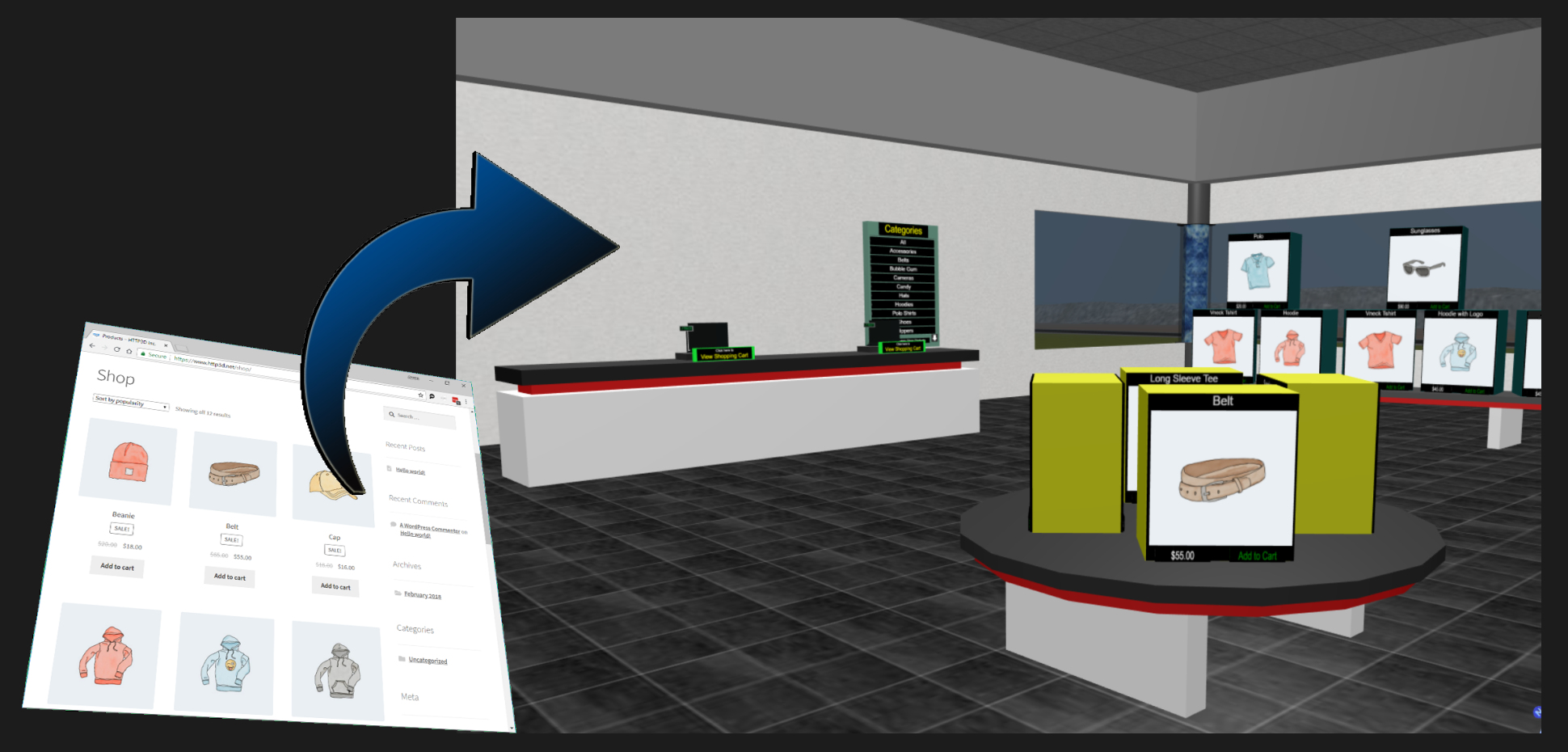 Create basic fully customizable 3D Websites that are free forever. No credit card required.
WalkTheWeb
then offers upgrades, marketing, and franchising for more traffic and more sales!
3D Browsing works on most modern devices with your mainstream browsers!
No installs necessary, just like traditional websites.