3D Mall Project
We are building a 3D Mall! This is the greatest challenge yet due to the number of 3D Stores that will exist in close proximity. By the time we fine tune this 3D Mall, the sky will be the limit on future builds!
Each space in the mall is a separate 3D Building. Therefore, mall 3D Store owners will be able to maintain their own stores just like on other 3D Community scenes.
In addition, we are including a working glass elevator, fountain, and working escalators!
When you explore and it starts to run slow, hold still for a minute and let the scene catch up with you. It will work faster after it does. This is the part we are focusing on improving!
https://3d.walktheweb.com/mall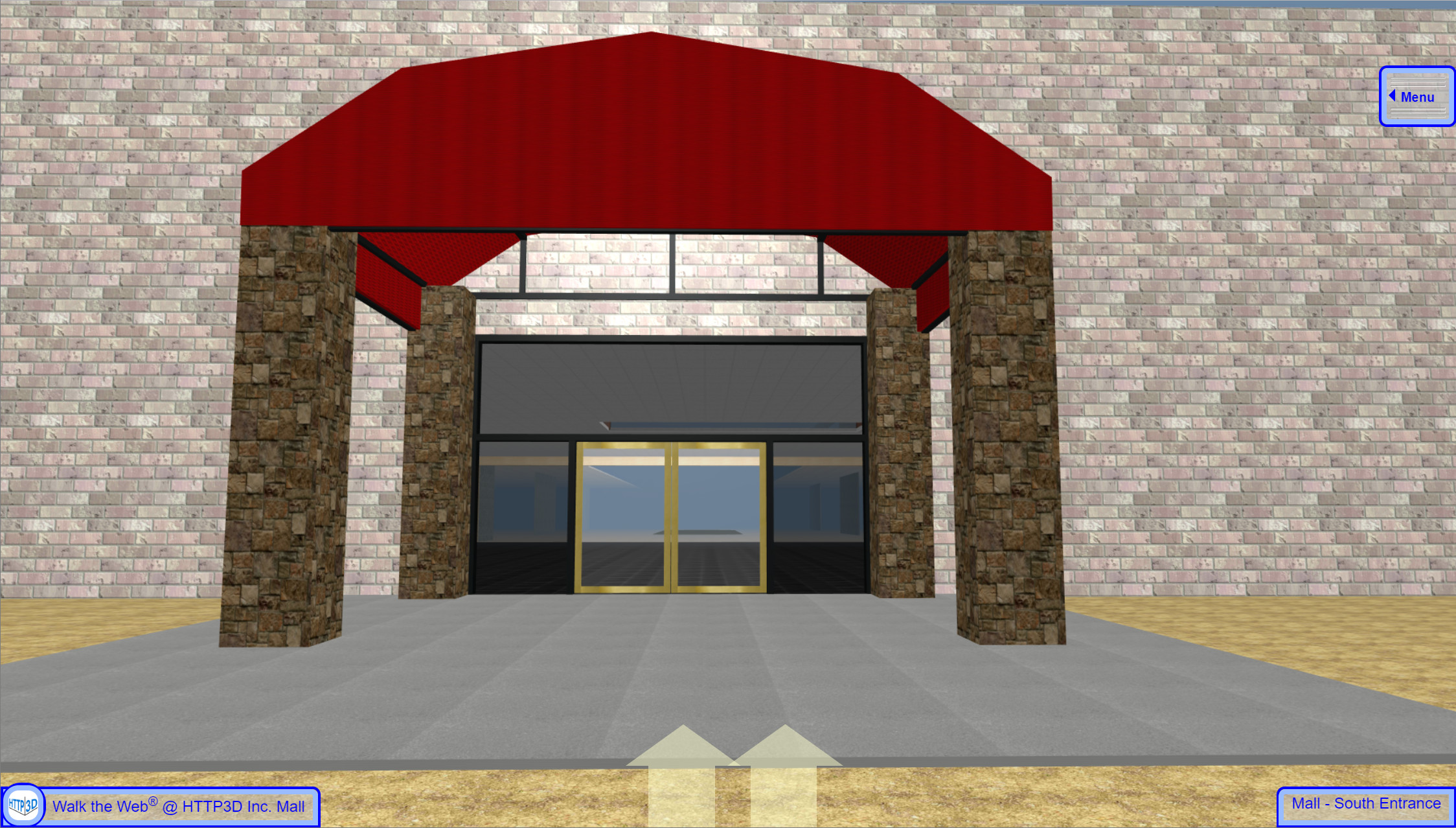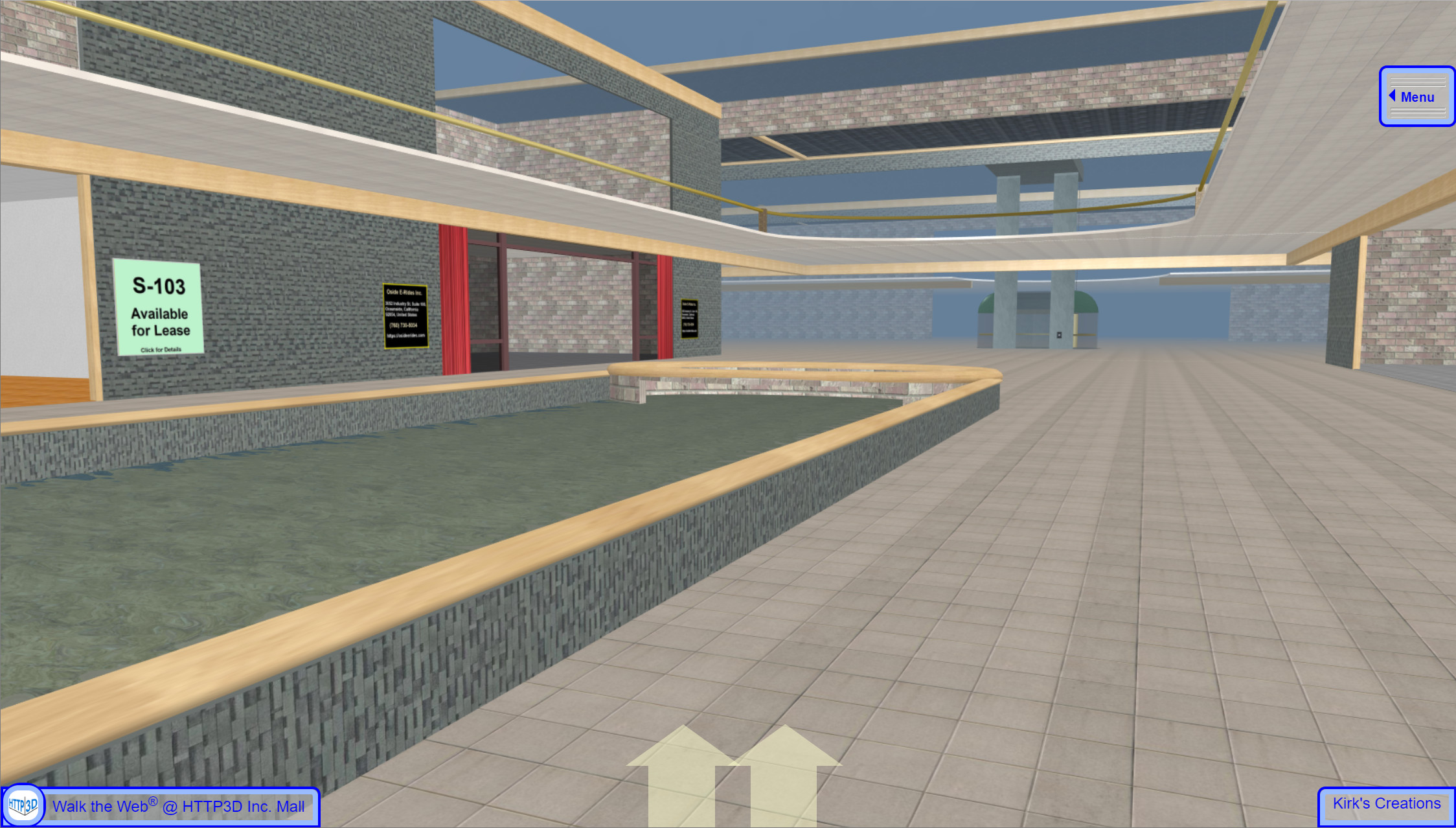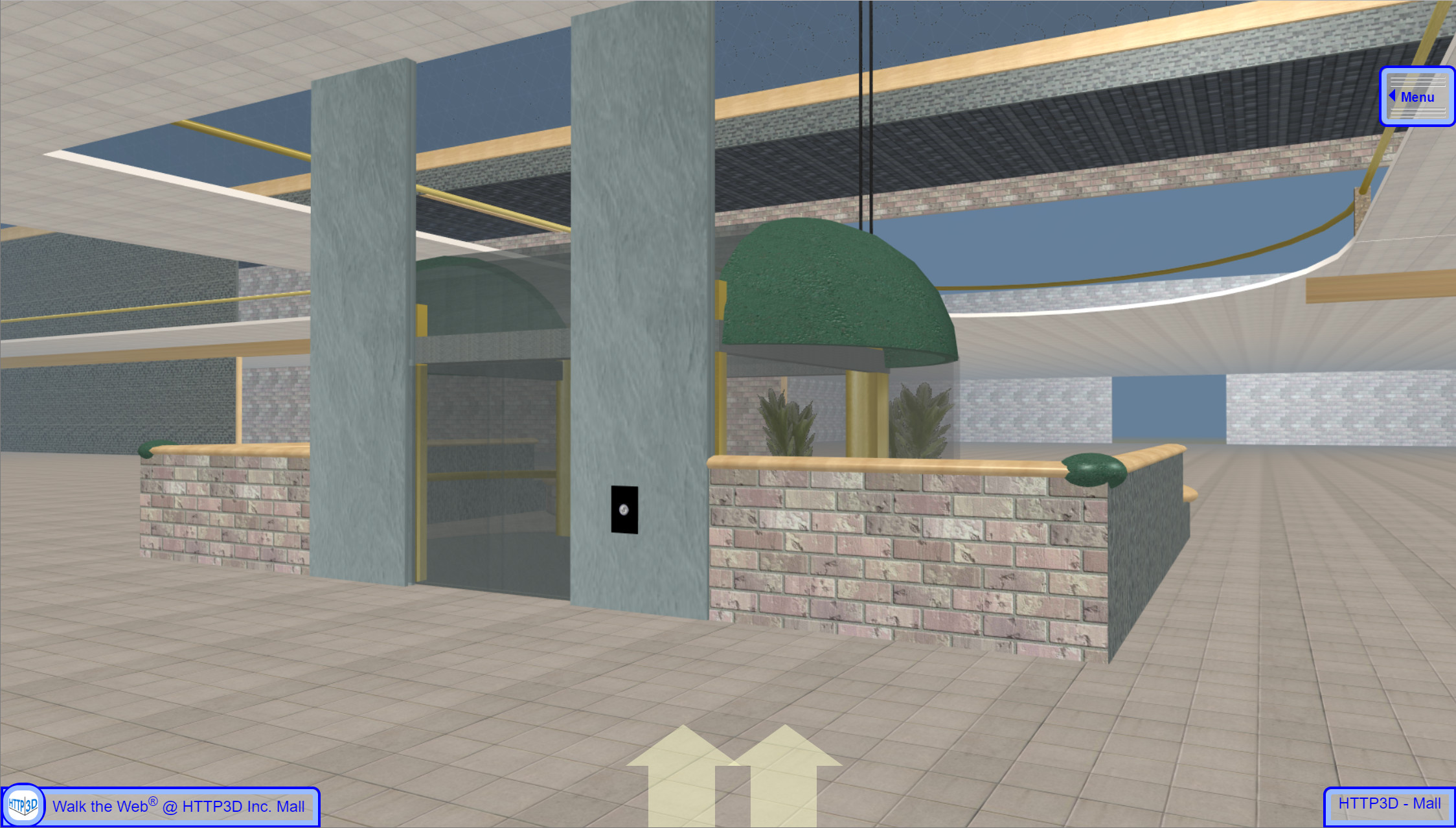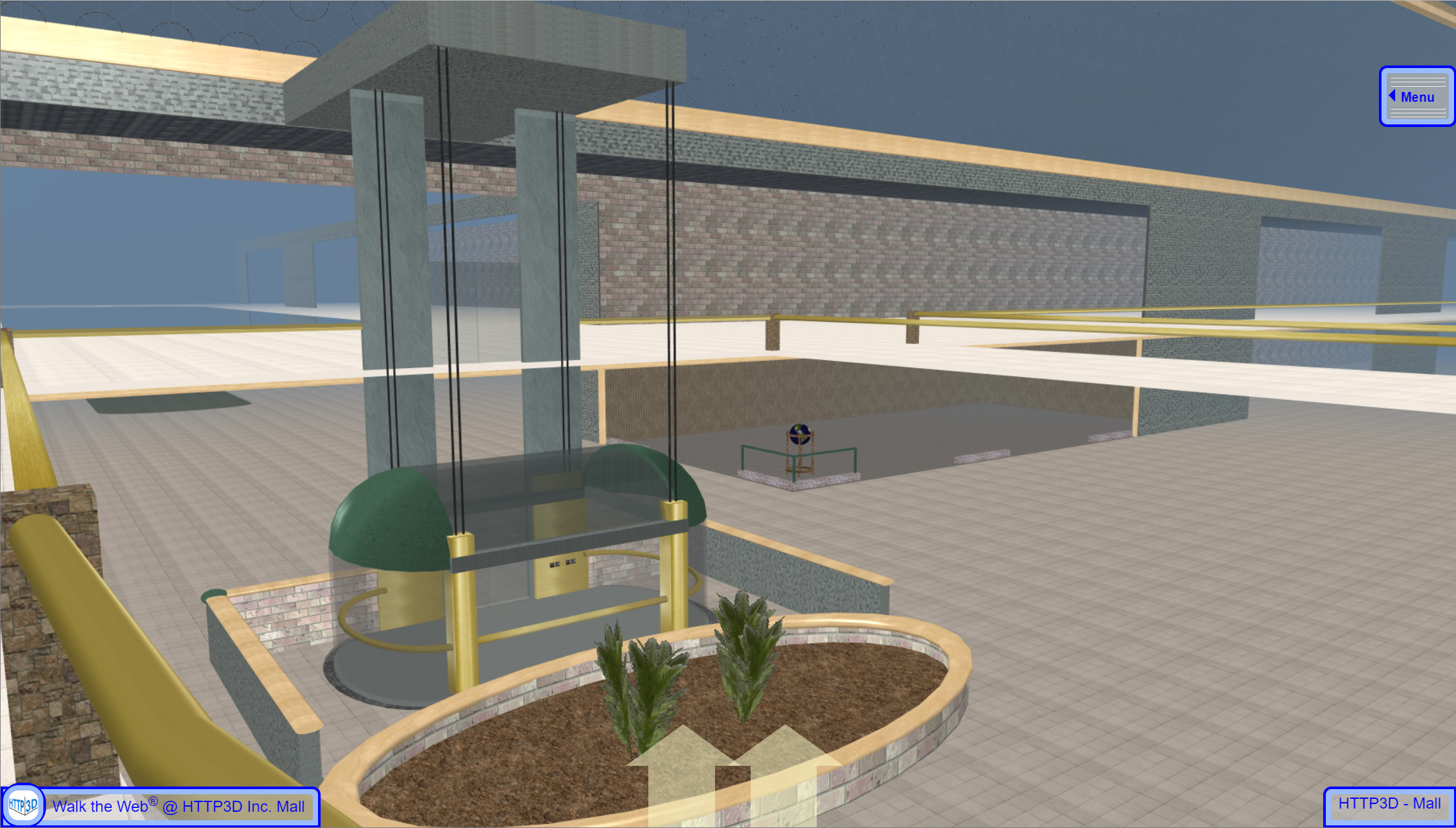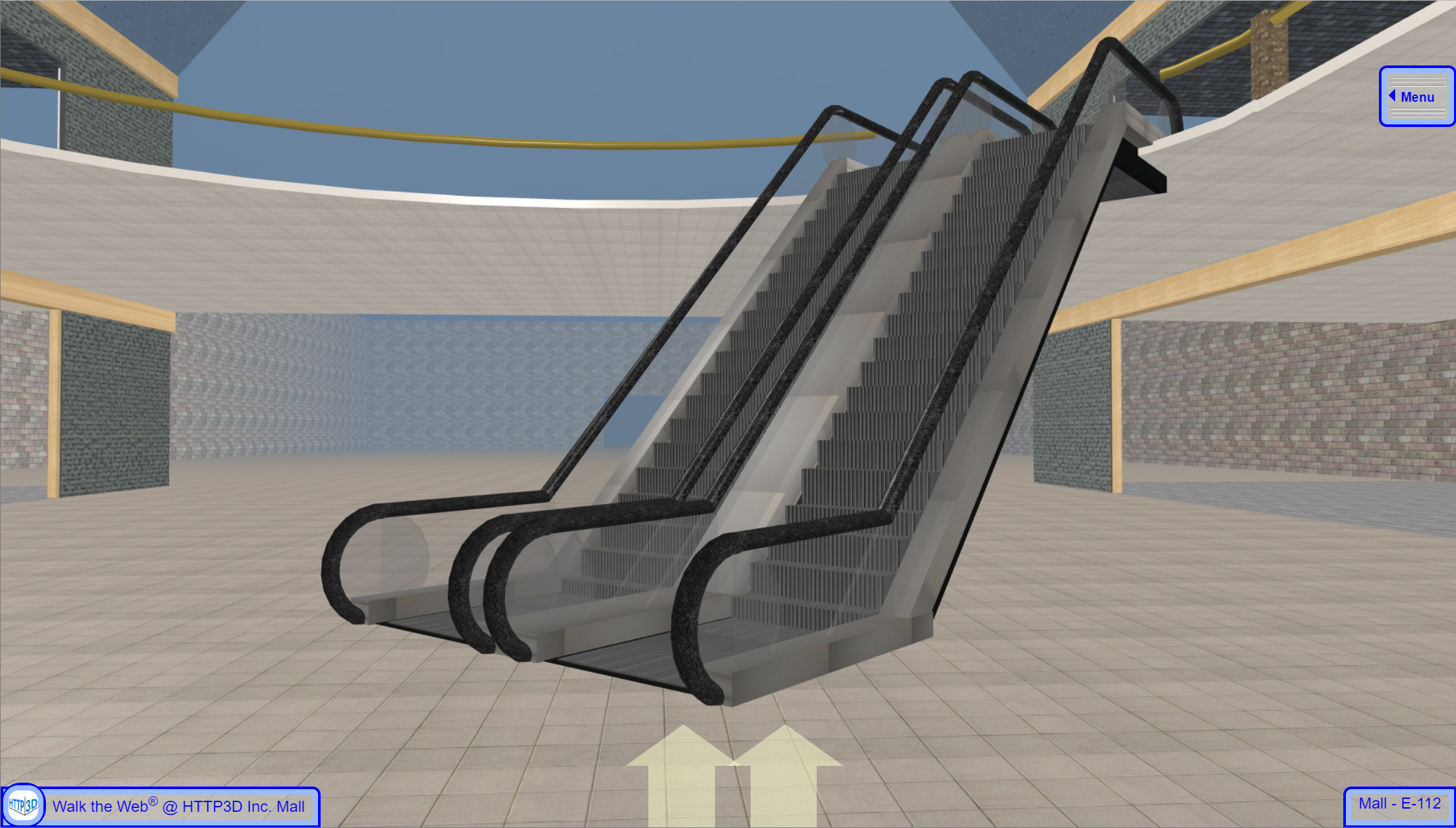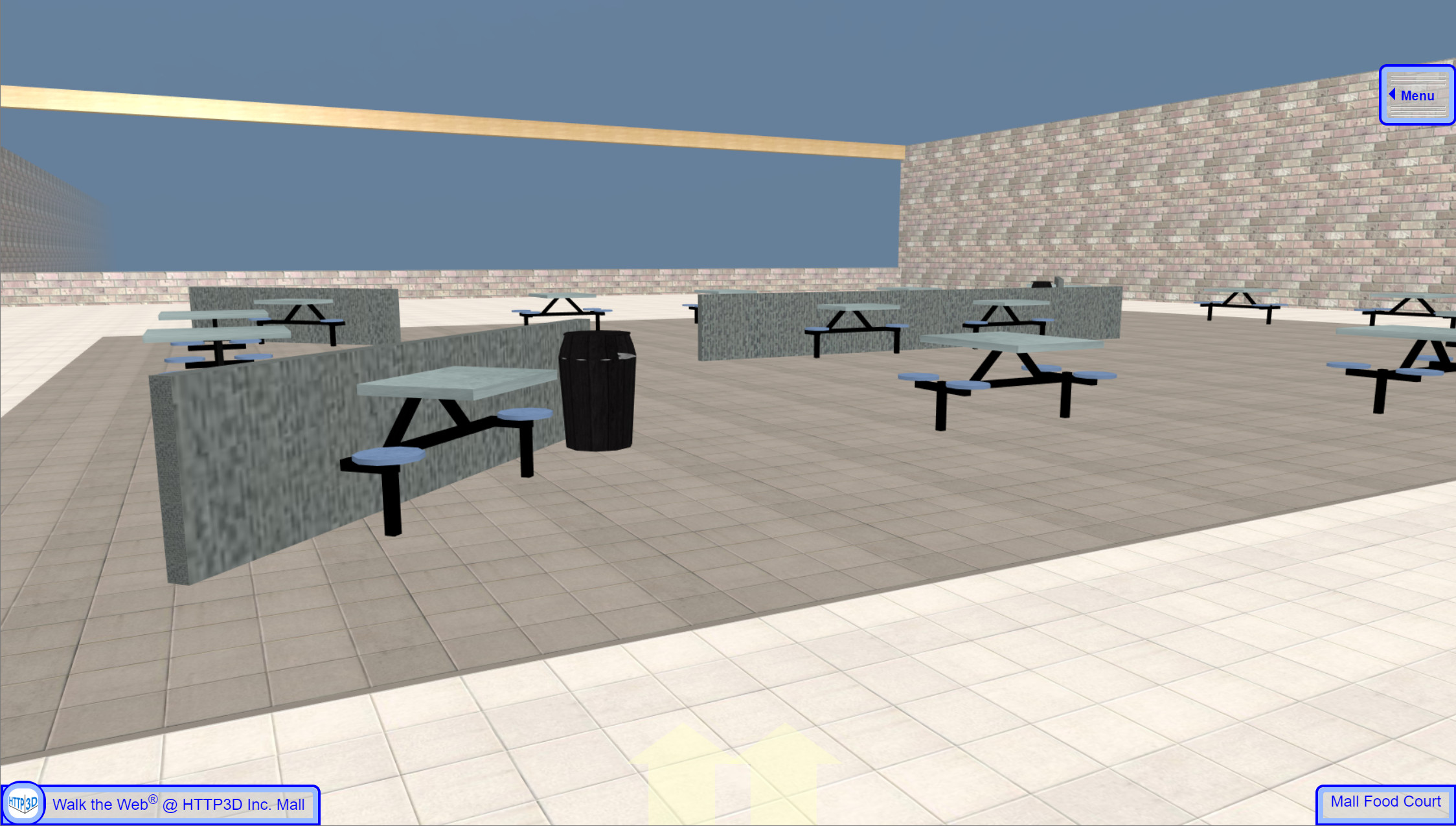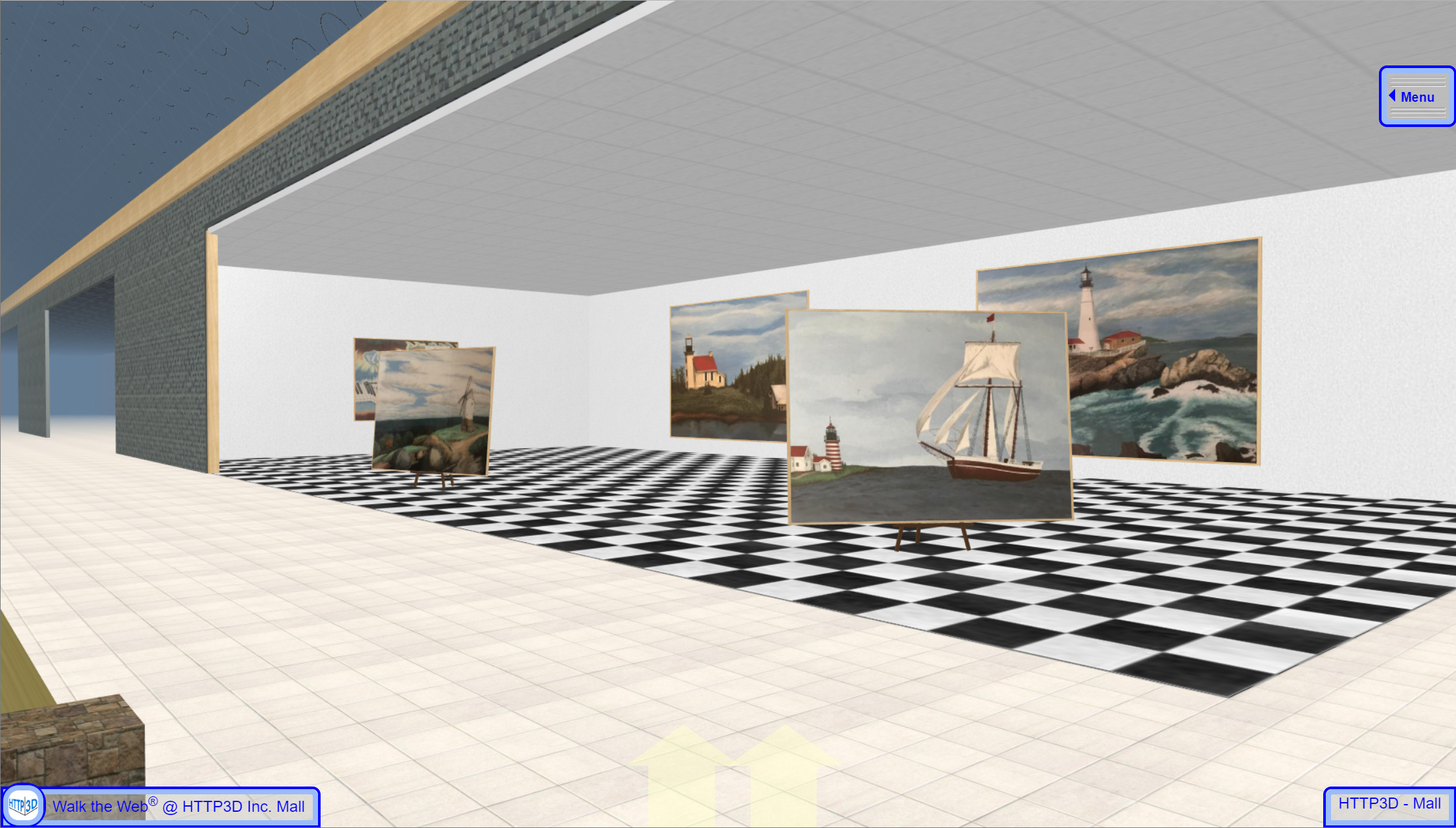 Adding a 3D Store to the Mall
Each 3D Store in the mall starts with a template for the space. This provides the size, load zones, and basic boundaries for your 3D Store.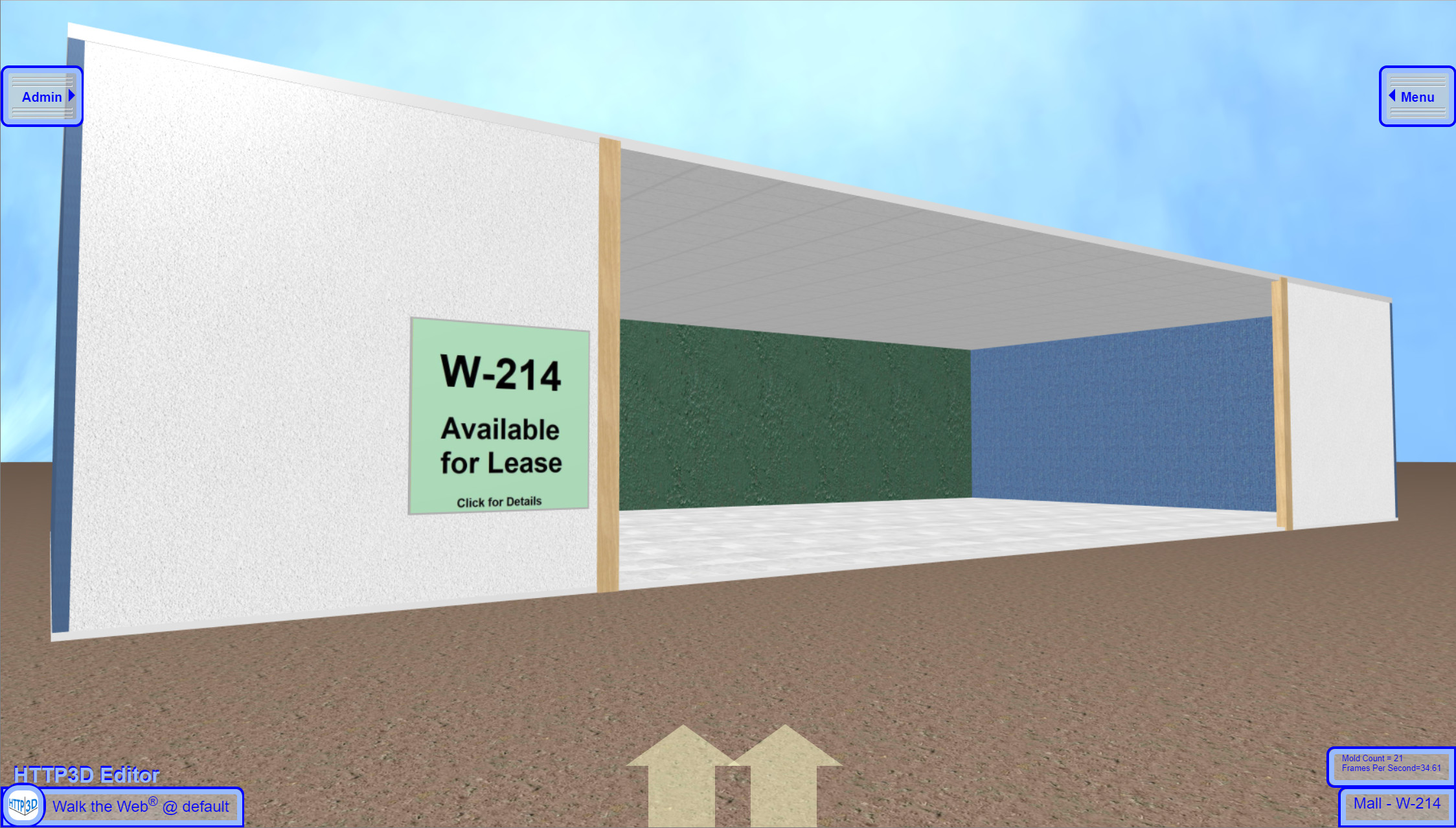 From there, you can change the textures on the walls, ceiling and floor. Notice that the wood door frame marks the opening. All 3D Stores in the mall are designed to be the same size except for the large department stores on the east, west, north, and south ends.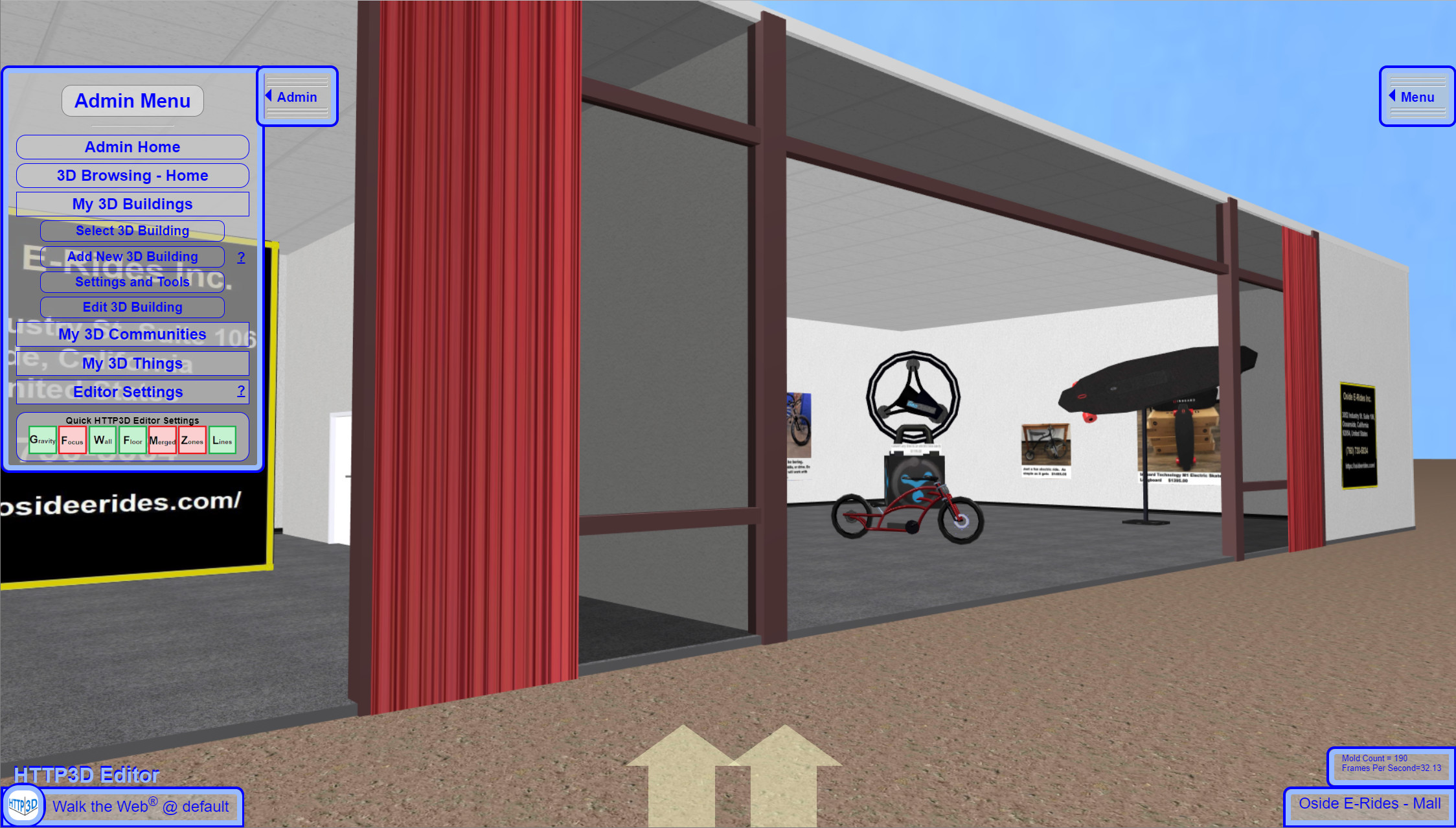 Next the 3D Store is placed in the mall.