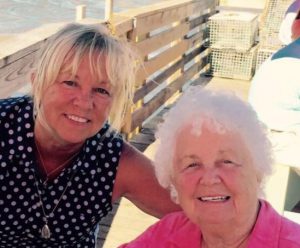 In January 2017, Karen and Aaron Dishno quit their secure full-time jobs because of the inspiration from Maggie (Karen's mom), who passed away from complications due to ALS.
Please visit www.maggieswish.org
Please read how Maggie inspired me.
With the help of family and friends, we opened an office and are using the gifts that God gave us to create a business and a 3D Browsing Experience that will generate the attention and income needed to help us fight the battle of diseases that would otherwise be out of our reach. The more support you give, the more we can all make a difference!
How can you help?
Your contributions will help us stay in business while we develop and educate the world in 3D Browsing.
Help test and improve our products by trying 3D Browsing Websites and giving feedback.
Help test and improve our Walk the Web® 3D CMS as you learn to build 3D Websites!
Don't want to contribute to us? That is OK. Please still donate directly to charities; especially for people with ALS and Mental Health Diseases.
A portion of all contributions to Development Fund will be given to Research and Support Charities for people that have ALS or similar diseases, mental health diseases, or work for the improvement of Elderly Respect and Quality of Life in loving memory of Maggie and Maggie's Wish.
Our Fight to Help those with Mental Illness
A Newsweek article in 2014 stated that there are 42.5 million American adults (over 18% of the Adult population) suffering from mental illness. That is almost 1 in every 5 people.
We have lost close friends and family. Yet continue to see others affected by depression and battles with addiction.
We have donated websites and assist in publicizing causes to fight these battles.
You can help by being aware and donating to their cause.
We are creating Heaven for all of our loved ones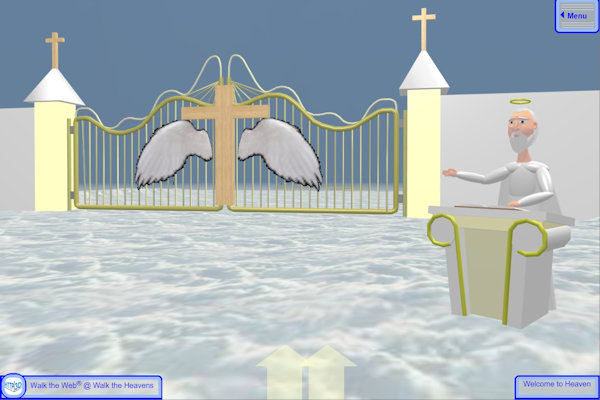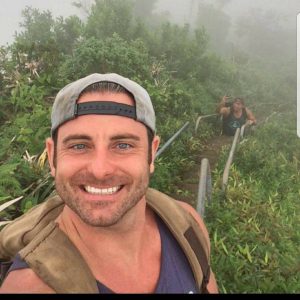 Please read about Dustin Dishno Foundation and donate.
Click here to donate
(set up by Travis Rosser, Dustin's brother-in-law; Thank you!)