Custom 3D Website Creation -
We can create custom 3D Website(s) for your organization that can include any of the following:
3D Building that resembles your current physical organization.
Custom 3D Building or structure built according to your specifications.
3D Community is included with each building or structure. 3D Communities can be picked from the pre-built list or can be custom built.
All of our 3D Websites can be managed and maintained using our 3D Content Management System (3D CMS).
3D Websites can be hosted for free or you have the option of purchasing our premium hosting services and set a custom 3D. Domain Name (http://3D.yourname.com).
Click here to try our 3D Website estimator.
All 3D Websites can be browsed from any of the main web browsers that supports WebGL and HTML-5.
Click here to learn more about 3D Browsing and 3D Websites.
3D Virtualization -
We will build your organization's products in 3D, virtualizing the products in 3D.
We will custom create 3D Objects for you, with the ability to view it on most smart devices that use an internet browser (and support WebGL and HTML-5).
Custom 3D Building or structure built according to your specifications.
3D Games -
We will create a 3D Video Game for your organization according to your needs. It is a great way to draw attention and get returning users!
We can create a 3D Video Game that is a stand alone game or we can create a 3D game that is integrated in a 3D website.
---
Traditional Website Services
Custom Web Design and Development -
We create websites for our clients that meet their needs and brand image:
Responsive Websites: websites that adapt to any screen size.

We create websites that are able to be viewed on your desktop, laptop, and mobile phone. No need to have separate sites.

Ecommerce Websites: websites used for shopping and buying online.

If your organization needs products to be purchased online, we can help set up a shopping cart on your site or build you a new site that has a shopping cart available.

Word Press Websites: we create websites using the WordPress Content Management System

Depending on your organization's needs, a WordPress site may be what you need. WordPress sites can be edited and updated using its CMS.

 Web Development: Need a web application? We create web applications and take care of the backend for you.

Our developers use industry standard languages like PHP, Javascript, C#, .NET, HTML5, CSS, and SQL to create your web app.
Web Hosting -
We will build and design websites for your organization and we can host them for you too.
We host on Elastic Cloud Computing Servers (EC2) on Amazon Web Services Cloud (AWS) for the fastest and best performance. 
Email Hosting -
Don't have a custom @yourwebsite email address? Let's fix that.
We can help you get your custom email address set up with as many accounts needed.
like web hosting, we use EC2 servers on AWS for our email hosting.
Graphic Design -
We offer graphic design services from web graphics to ad design.
Graphics and web assets for websites
Company logos.
Flyers and brochures.
Business cards.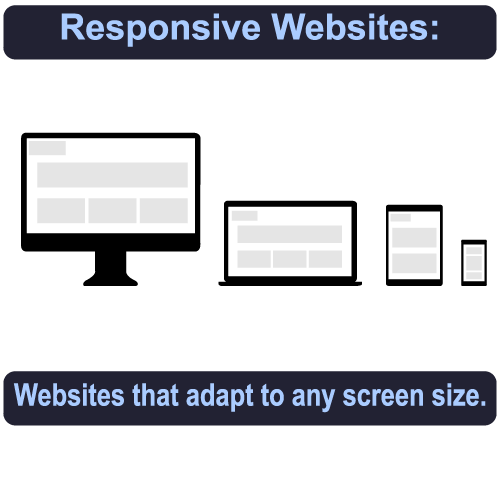 Mobile ready websites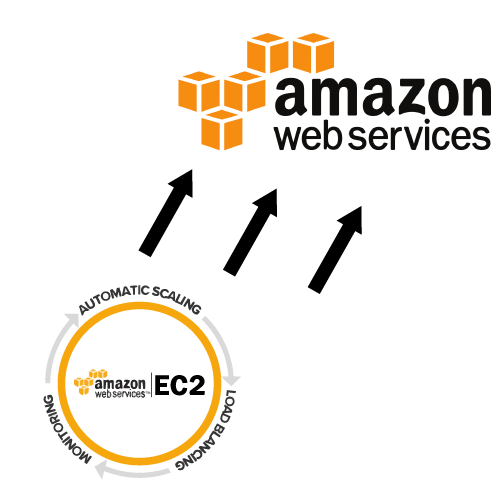 We use AWS
Have any questions?
If you have and questions or need consultation, please feel free to contact us:
Phone: (WAL)KTH-EWEB
(925) 584-3932
Email: walktheweb@walktheweb.com
HTTP3D Inc. - Walk the Web®
PO Box 6547
San Diego, CA, 92166