Aaron Dishno Ed.D.
Founder and CEO of HTTP3D Inc. - WalkTheWeb
Aaron Dishno held the position of Webmaster and Programmer Analyst III for over 10 years for the County of San Bernardino, which is the largest county in the USA. He has worked as a computer programmer, mentor, teacher, analyst, electronic repair, network consultant / installer, systems / server integrator, enterprise architect, and cloud architect for over 25 years.
Graduating with honors in 2011 from La Sierra University in Riverside California, Aaron Dishno received his Doctorate in Education (Ed.D.) with an emphasis on Administration and Leadership. He also holds a Master of Science Degree in Education with an emphasis in Educational Technology and a Bachelor of Science Degree in Information Services Management from California Baptist University.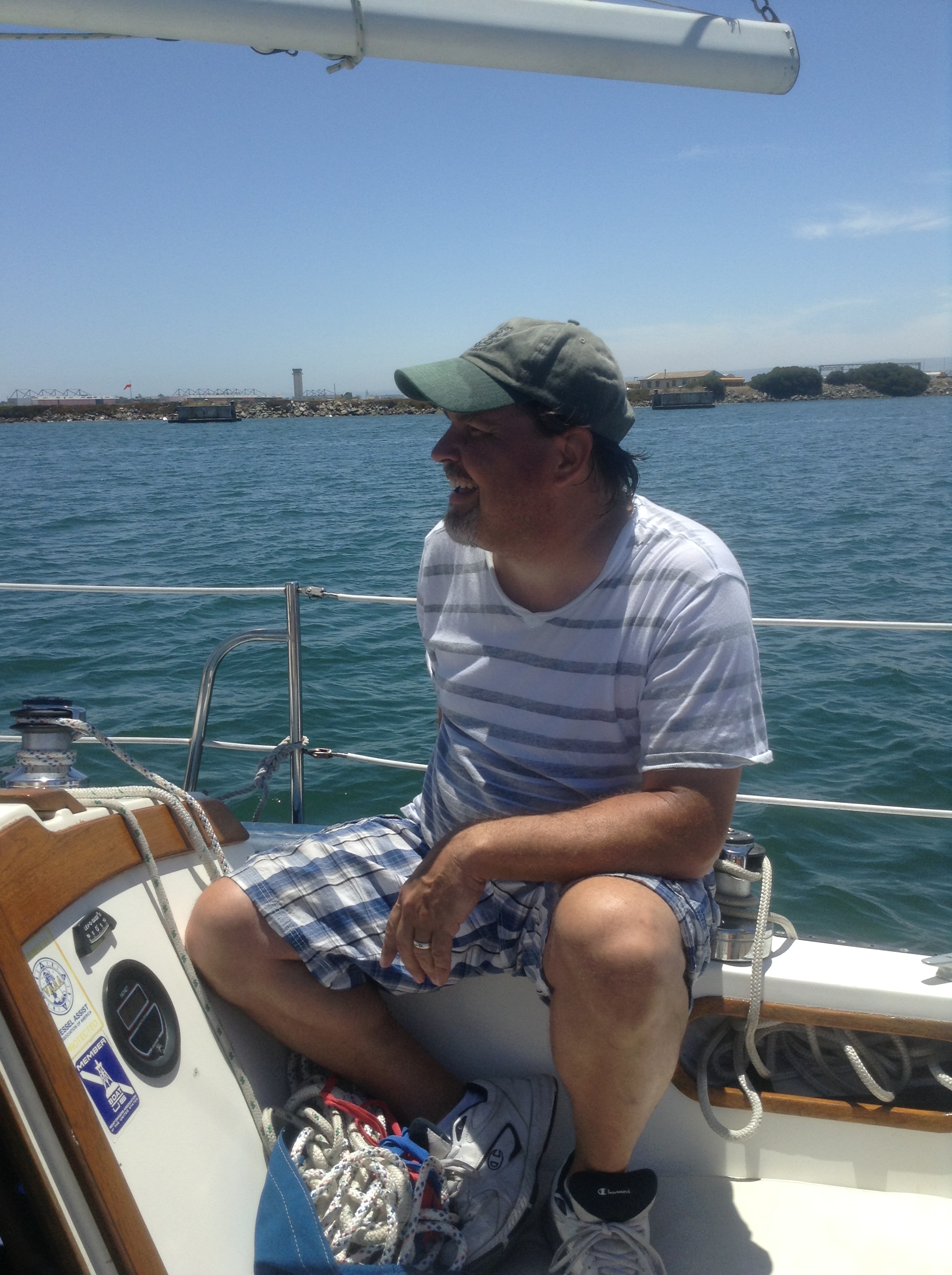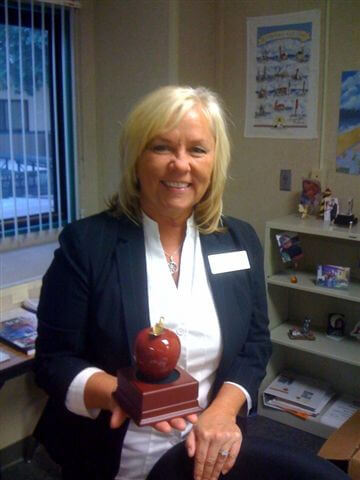 Karen Dishno
Board Member, and Vice-President
Dr. Aaron Dishno's wife, Karen, has a Master of Arts Degree in Education with an emphasis in Special Education and Bachelor of Arts Degree in Liberal Arts, both from California Baptist University, and California Teaching Credentials for K-12 Multi-Subject, Mild Moderate Special Education, Autism Spectrum Certified, Administrative Credential, and CLAD. Karen was a Special Education Teacher for Riverside Unified School District (RUSD), for 22 years.