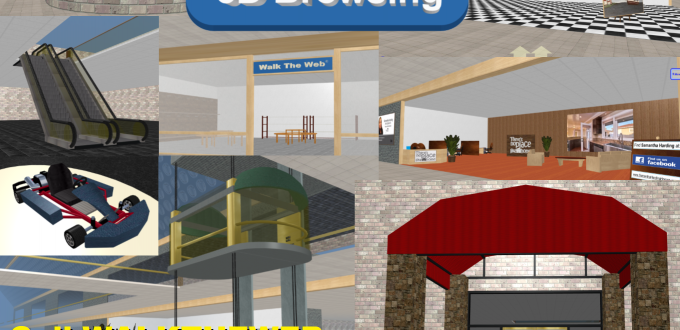 By Aaron Dishno Ed.D.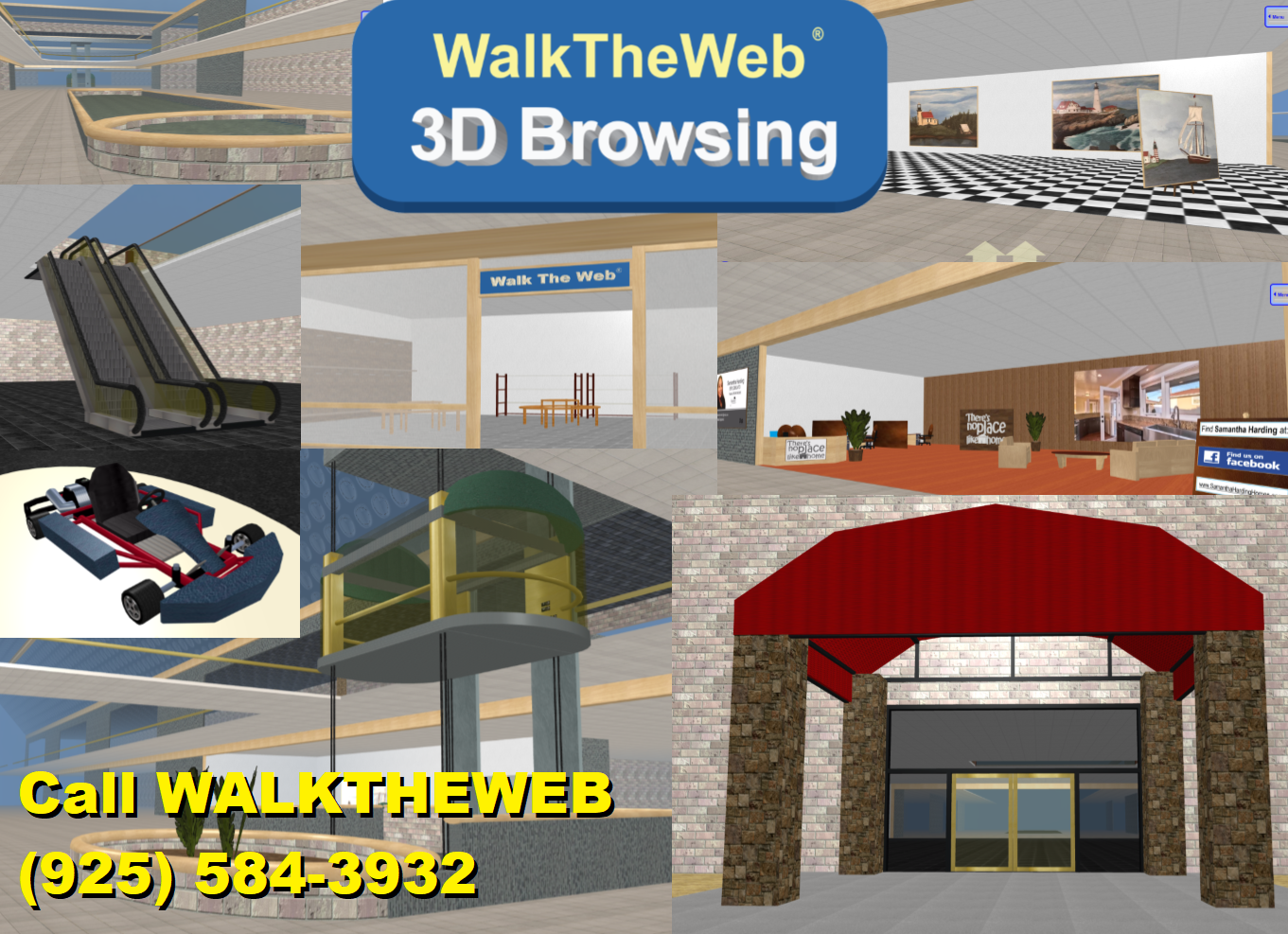 We are Building an Online Mall!
It is growing fast and businesses are claiming their spots!!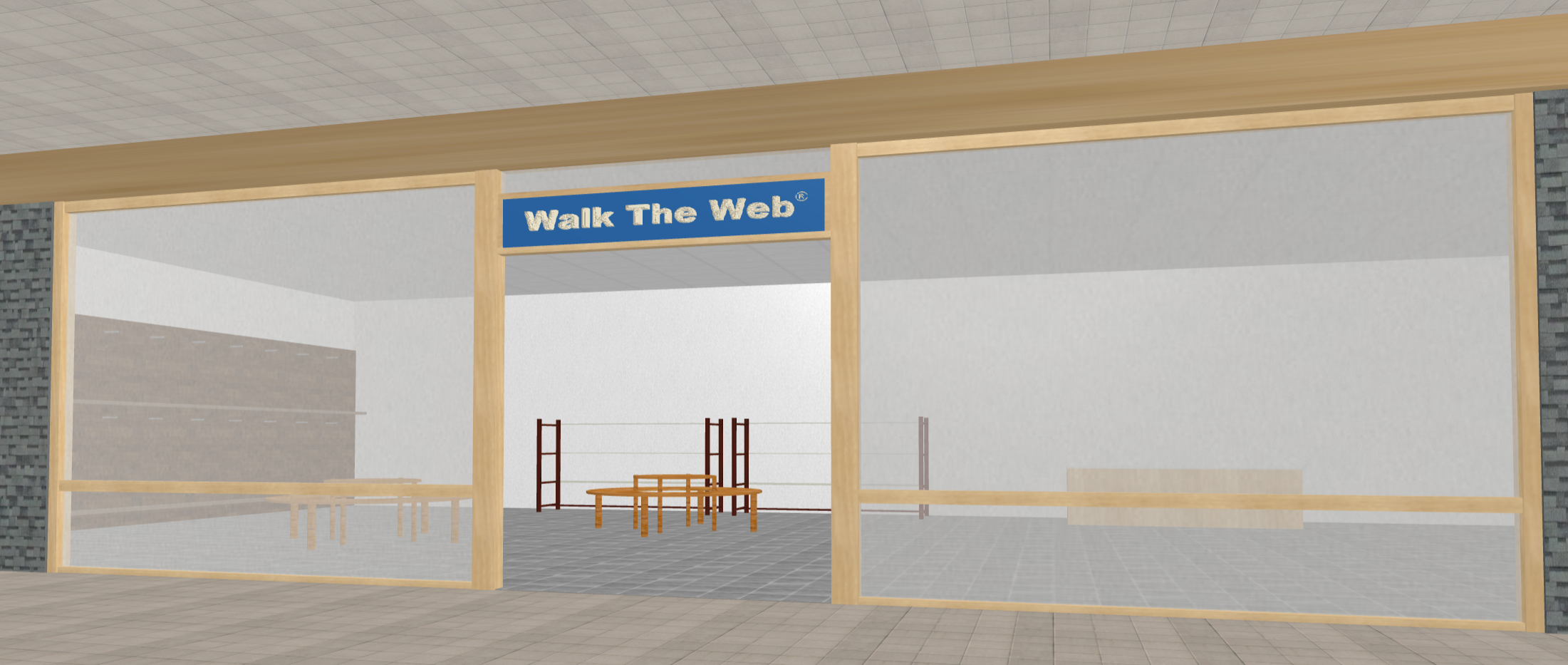 If you have a business, want to show off Art Work, or just want to be a part of it…
Call (925) 584-3932 or email us at info@walktheweb.com and share ideas and I can give you a quote!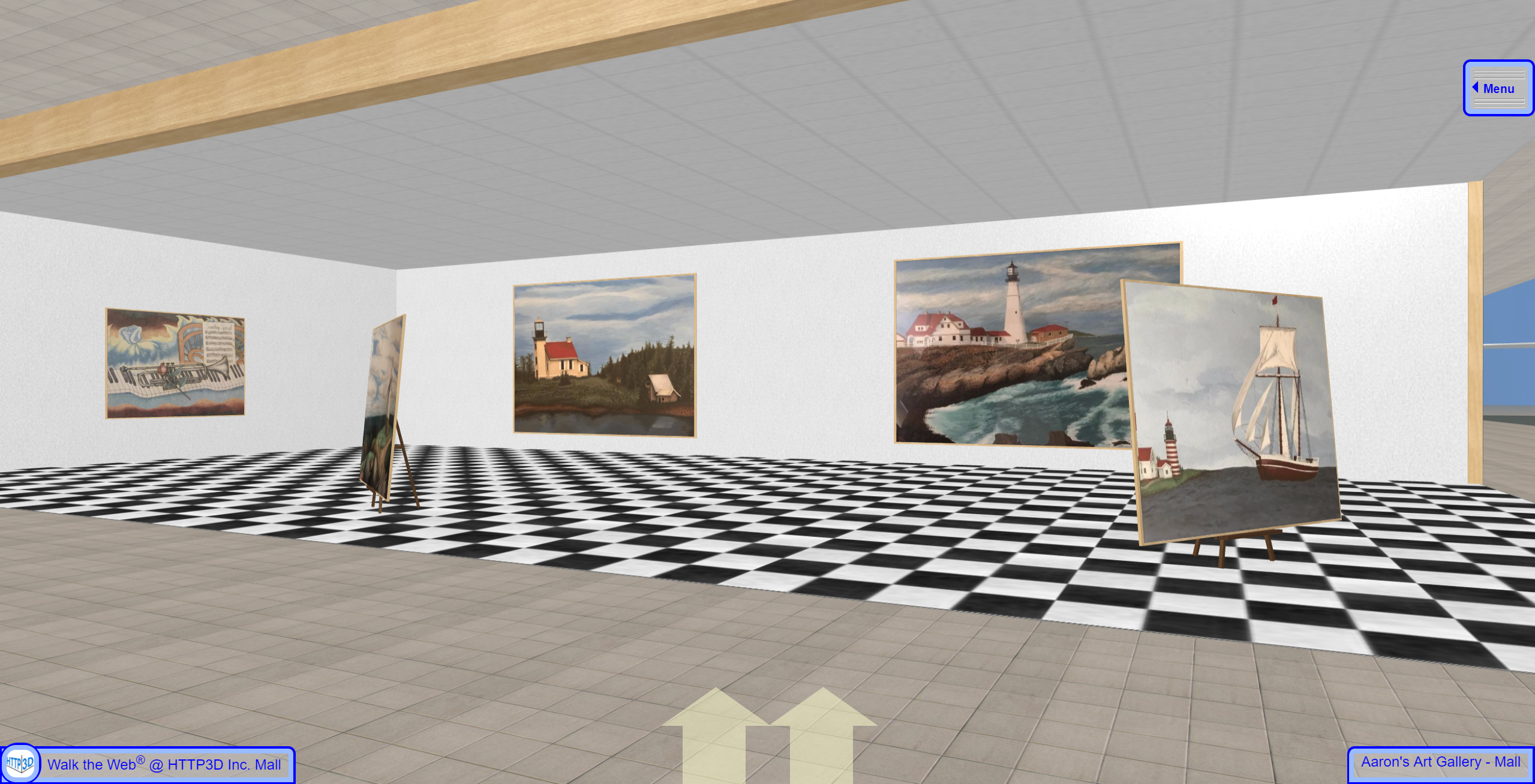 We create 3D Websites, 3D Shopping, eCommerce, Amusement rides, Vehicles to ride, 3D Games, and traditional Websites!
Just think how many people you would attract sponsoring a 3D Game or amusement park ride!
Here are some Samples we already Created:
Working Glass Elevator!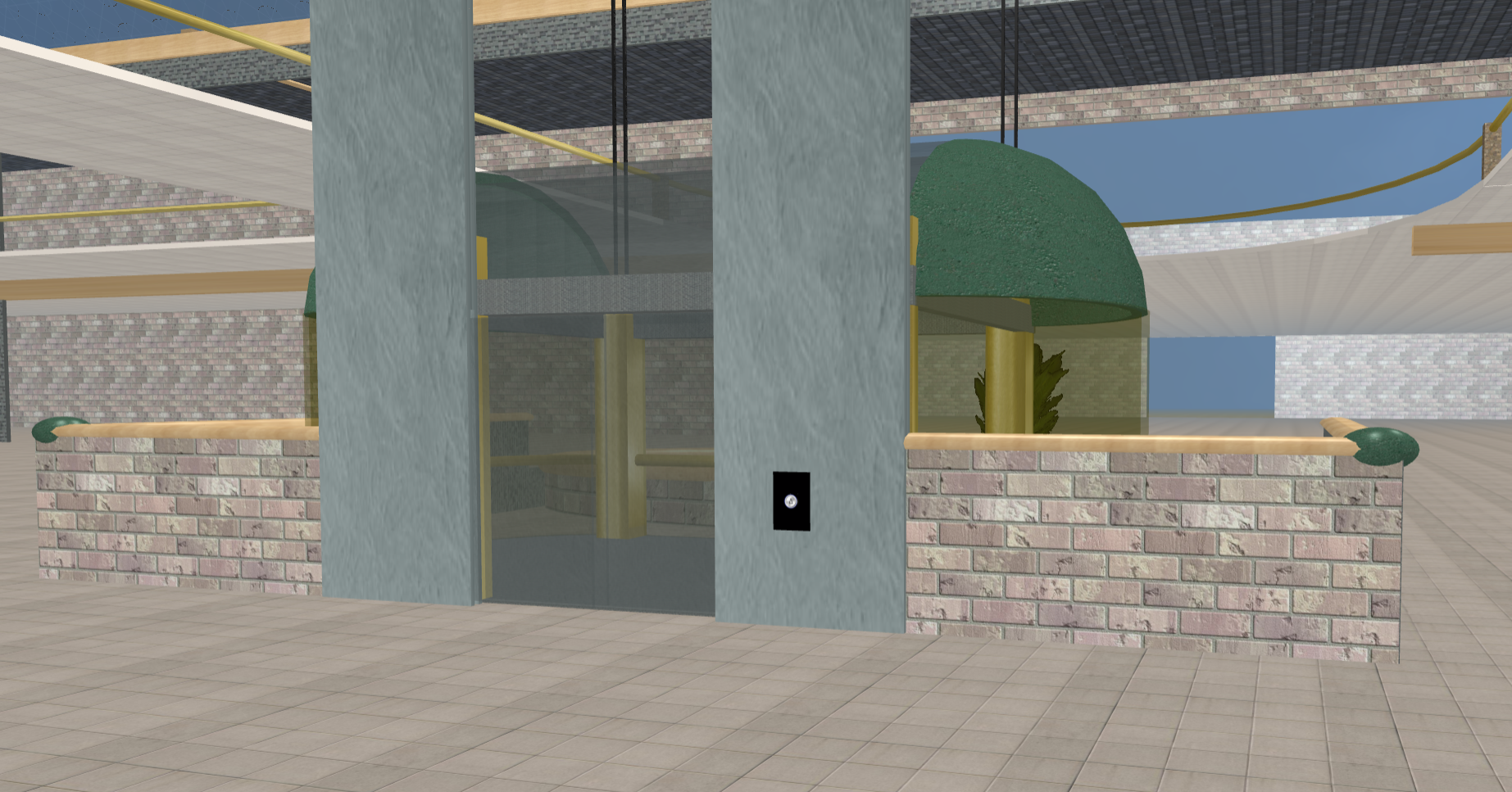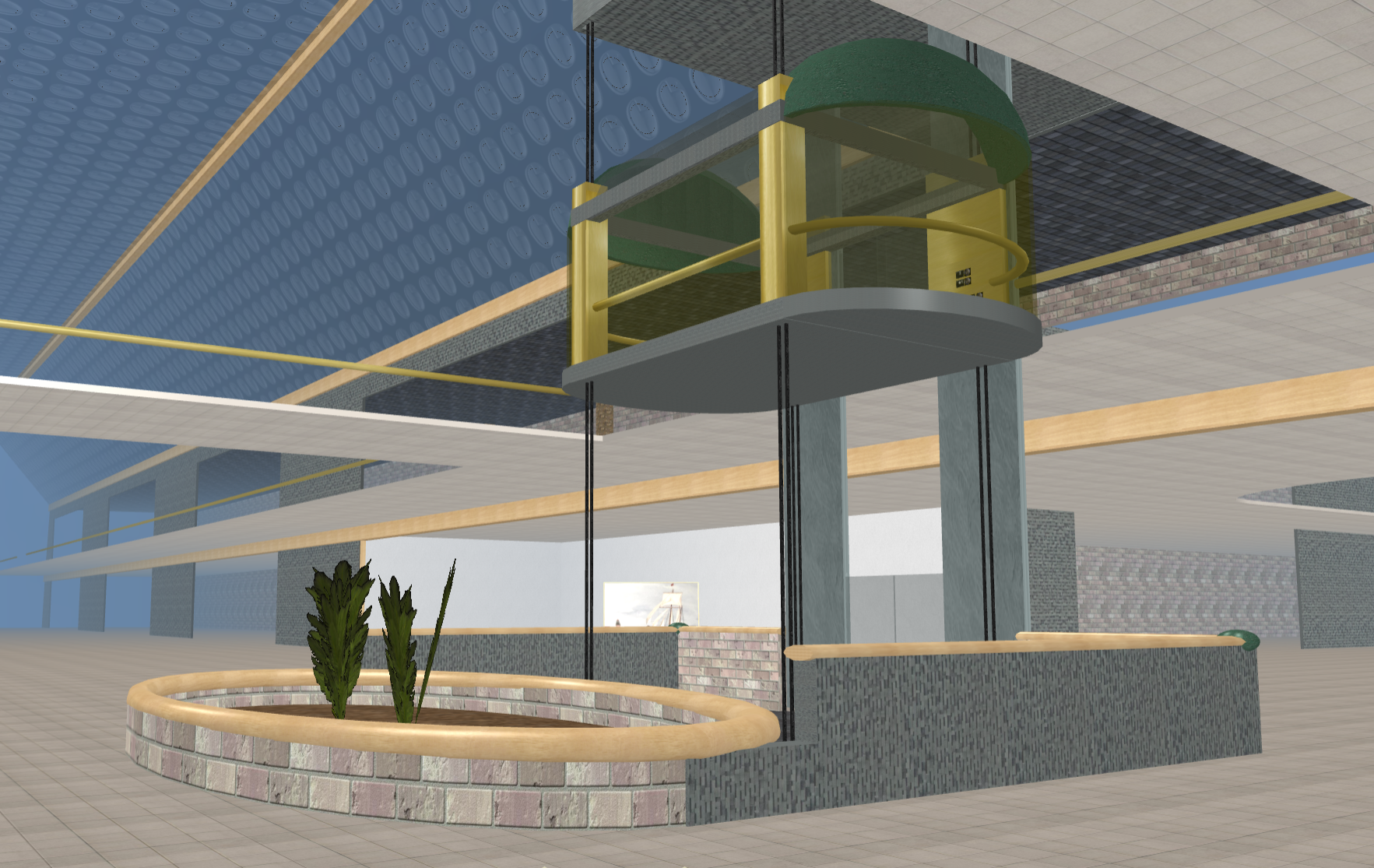 Working Escalators!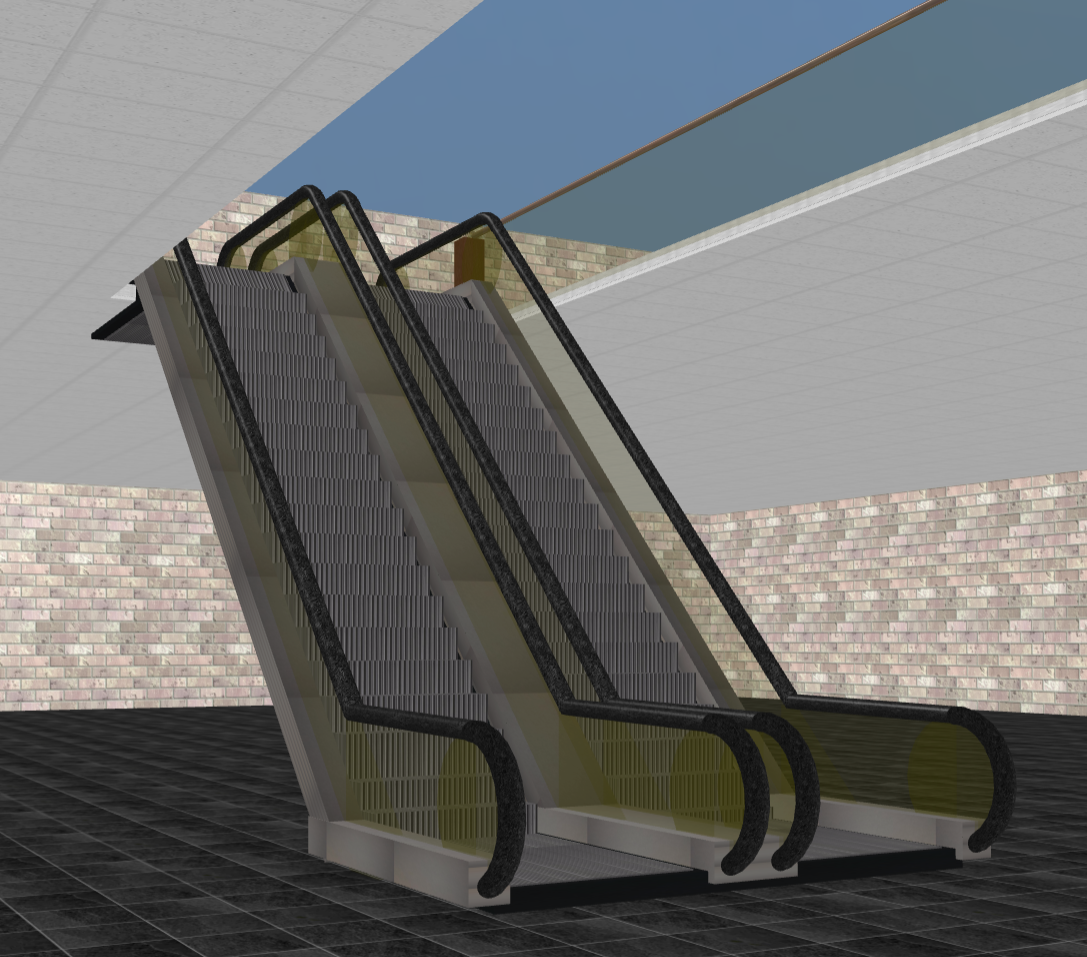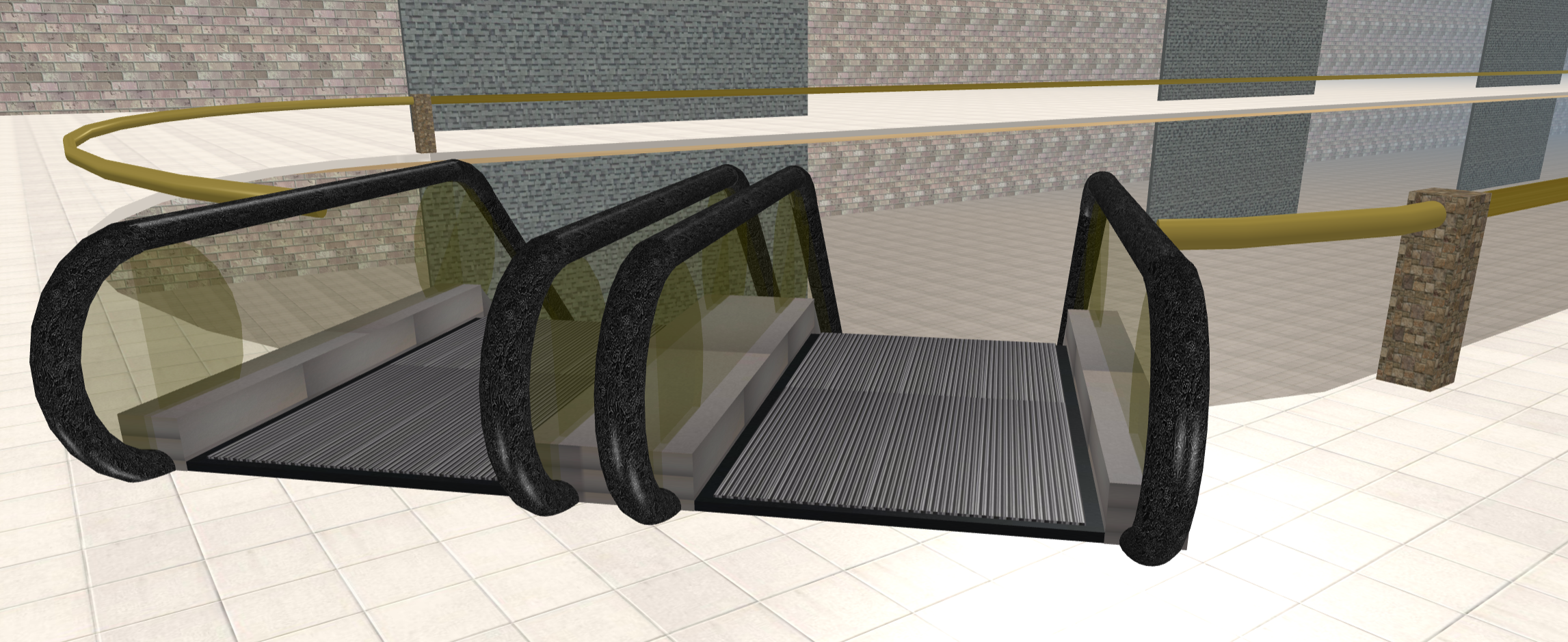 Drive a 3D Browsing Car!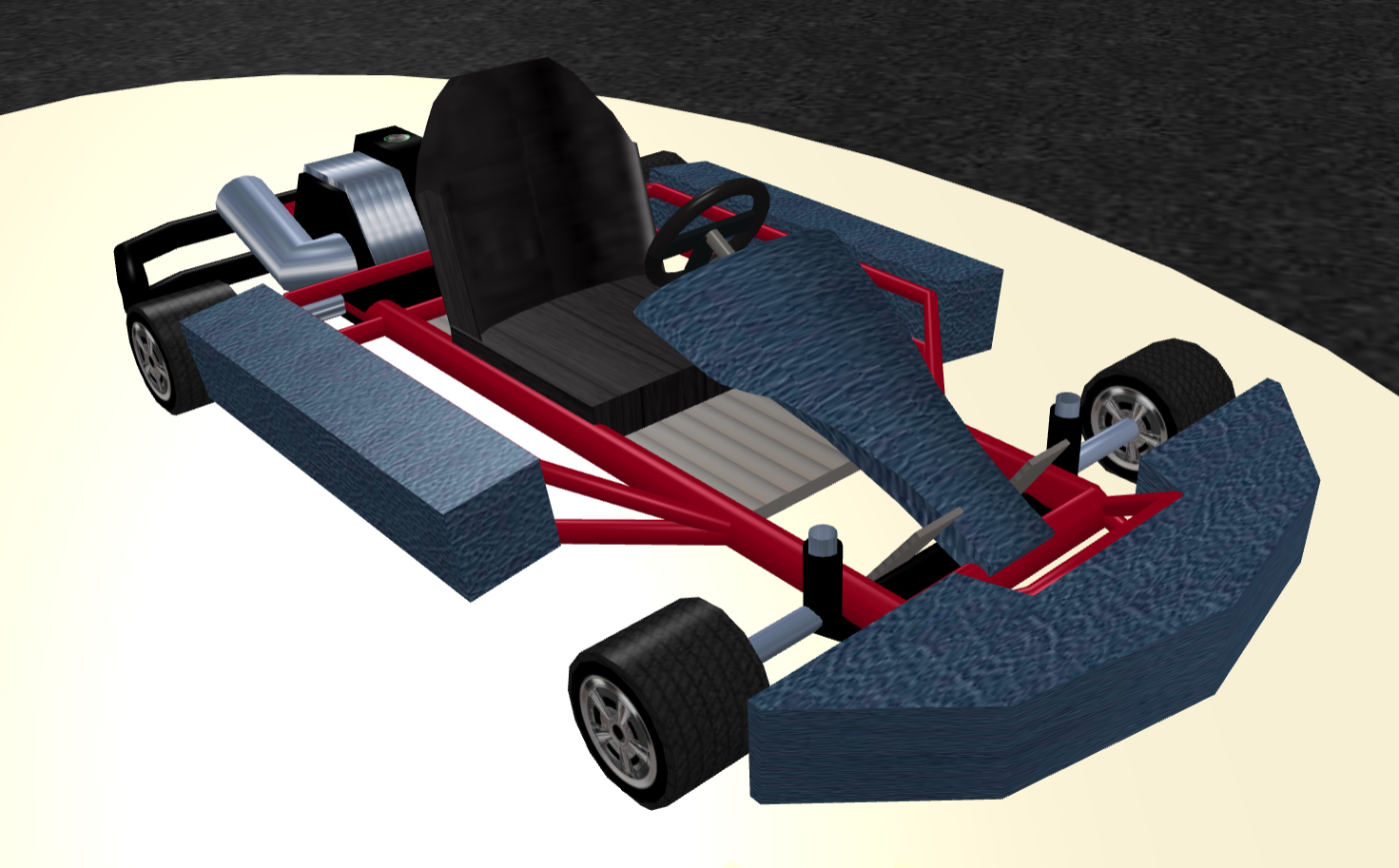 Animated 3D Things – Spinning Globes and Windmills!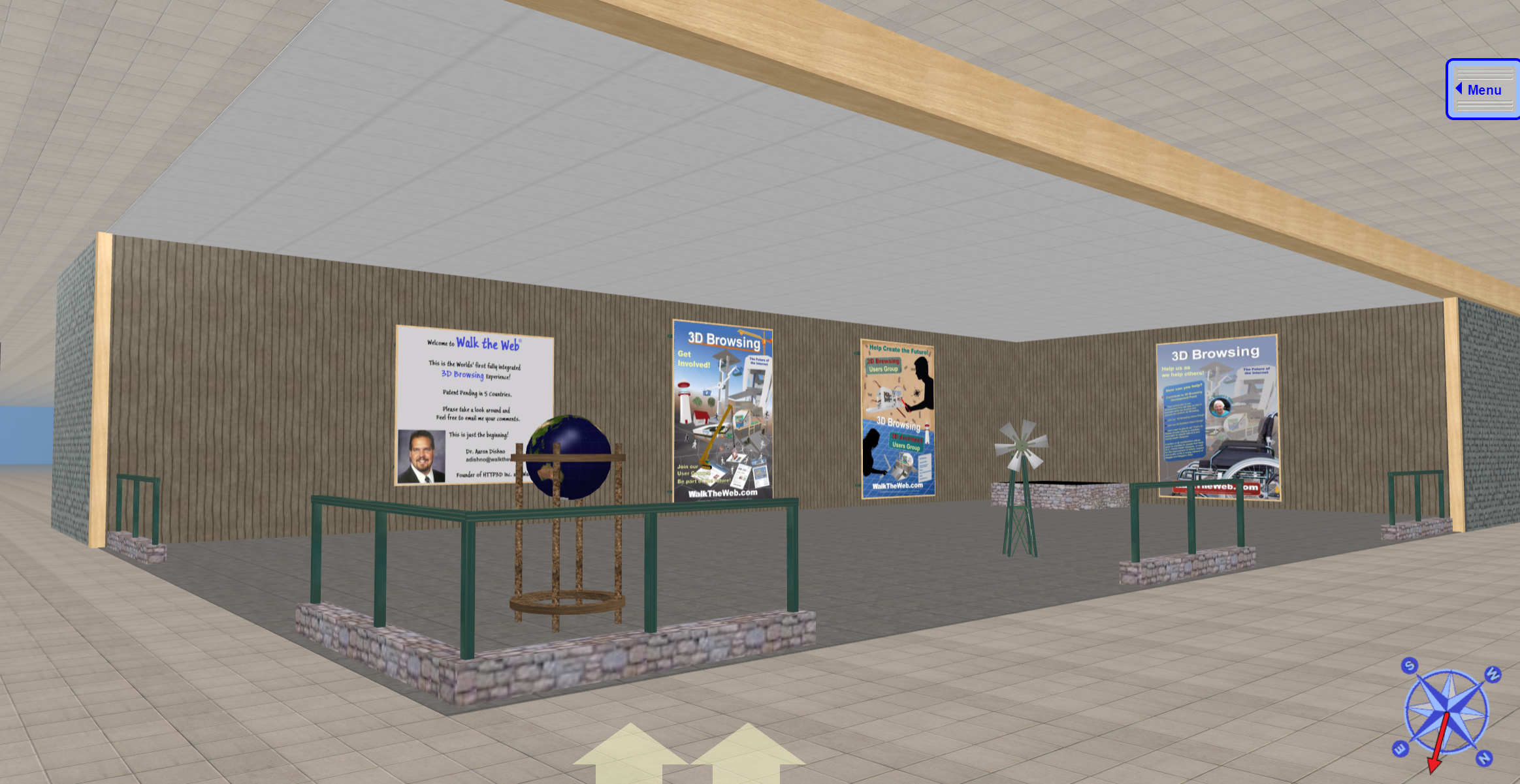 Sliding and Swinging Doors!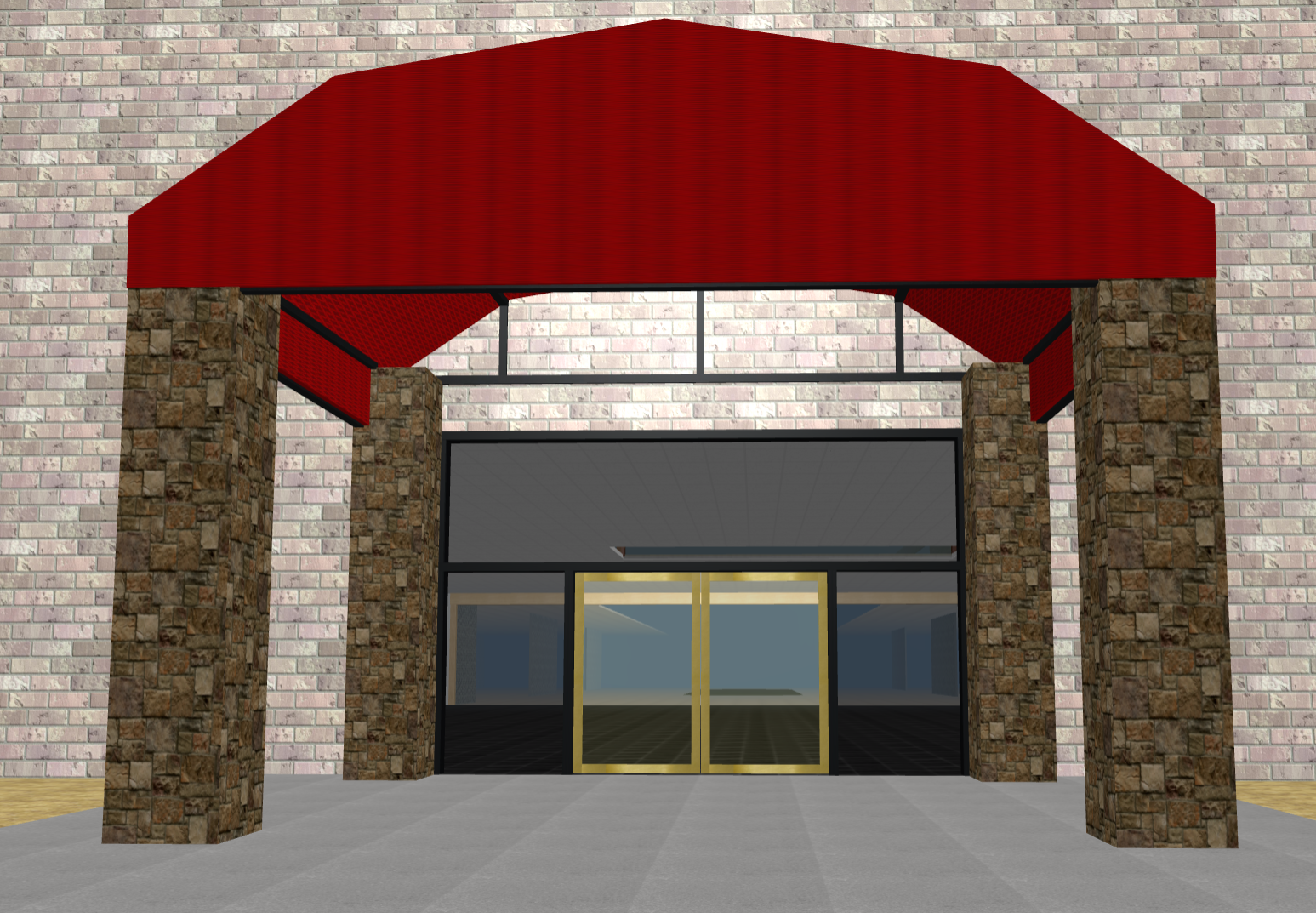 Moving Water with Reflection and Refraction on the Surface!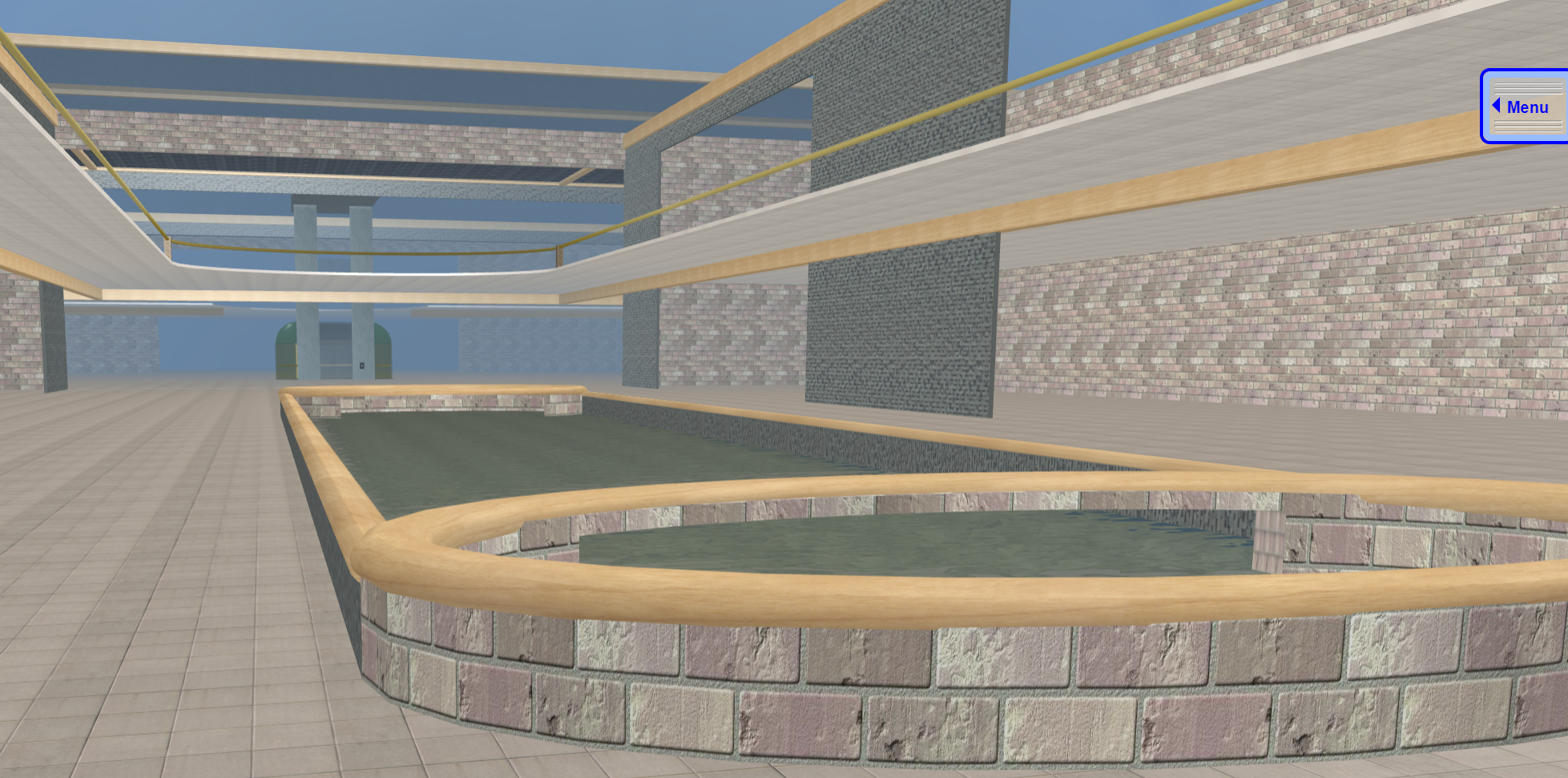 Working Videos – Walk Around while Viewing!

We create all kind of Things!
 
Reasonable Pricing… Web Hosting starts at $99.00 a year!
We create and host Traditional and 3D Browsing Websites!
Please share this post to as many friends as you can! Let's fill the Online Mall and go
3D Shopping only at https://www.WalkTheWeb.com 's 3D Browsing!
Watch our progress at: https://3d.walktheweb.com/mall