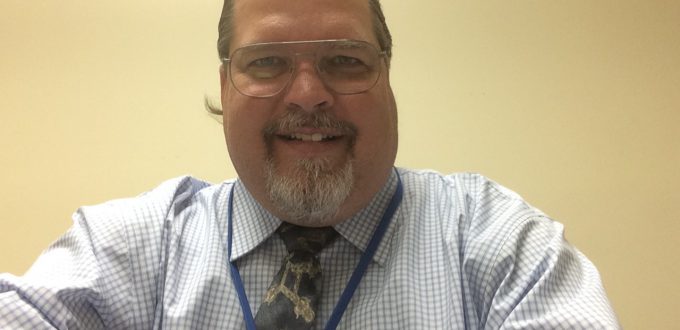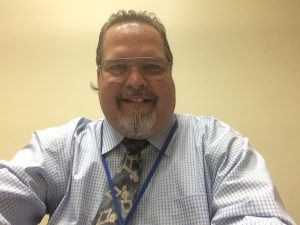 Dr. Aaron Dishno at Work…
First I would like to thank everyone for the great feedback on the "Walk the Web" 3D Browsing site (http://3d.walktheweb.com). It has been most helpful in my journey. I took all of your comments to heart and have been neck deep in the next stage of creating the production quality version of my 3D Building Websites and 3D Internet Browsing concept.
Since I am taking you along for the ride, I thought I would share with you some of the exciting project advancements.
First, I am integrating my prototype work and concept with a popular 3D Gaming engine. What this means to you is that the next version of 3D Building Websites will have HD quality graphics, smooth action, and full support for all devices including cell phones, touch screens, and tablets. You will be able to "Walk the Web" in 3D on any device as easy as playing a game, yet interact with the 3D Building Websites just like traditional browsing the internet (with a twist in 3D!).
Second, in the spring quarter at La Sierra University I will be teaching a new course in web programming! The course is titled, "Techniques and Technologies for Client-Side and Server-Side Web Programming". This class was created in response to my demo of my 3D Internet Browsing invention. I have been given freedom to write the syllabus and select the book(s) and have been told that I can integrate my 3D project into the course. This will be a real opportunity for upcoming web programmers to dive into something new and be part of the creation of the 3D Internet. Needless to say, if I spot talent, there is a good chance you could have a future with HTTP3D Inc.  It is just a teaser for now, but more information will come after I create the syllabus.
Stick with me and I promise to deliver an excellent quality product for 3D Building Websites and 3D Internet Browsing. It is time to "Walk the Web!" (Read more about it at http://www.walktheweb.com)
Originally posted at: https://wp.walktheweb.com/2015/10/08/im-still-here/