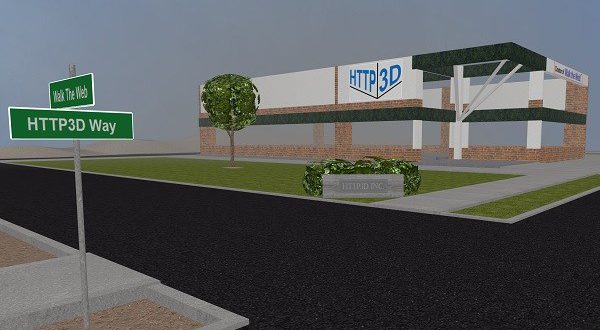 I have been gone for a while from Blogging and Social Networks. I have not spent much time on my sailboat or with friends. Basically I have been a web programming hermit! Days, nights and weekends have been consumed by my programming to-do list. And… finally… I have something you just have to see. (https://3d.walktheweb.com)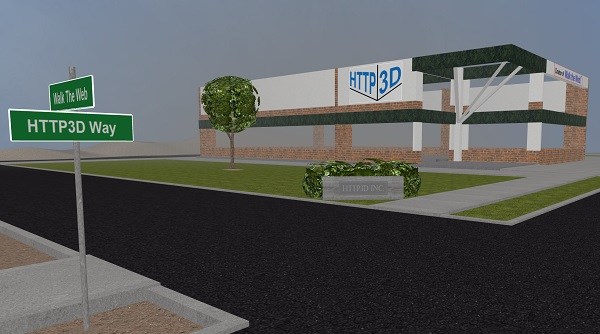 In the past 7 months I have completely rewritten my Walk the Web – 3D Browsing program. I changed the programming language, web servers, database servers, security configuration, and complete approach to prepare for this launch.
This new foundation will now support my reach to become a fortune 500 company!
Here is what you can expect:
High definition video game quality graphics
Smooth flowing movement
Works on most recent computers, tablets, and smart mobile devices
Mouse, Keyboard, and Touch Screen enabled movement!
Easy to use 3D Building Tools (3D CMS)
Building Templates or Create a 3D Building from Scratch
I also create custom 3D Building Websites (Ask for a Quote)
My dedication for constant release of new features
Think you might want a 3D Website?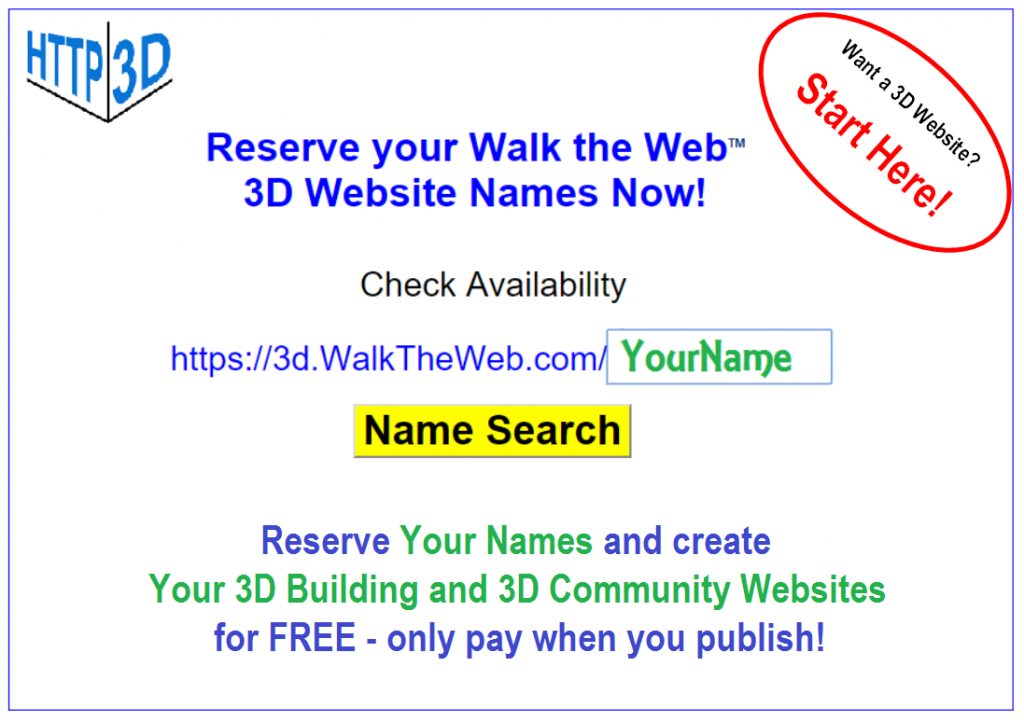 Visit https://www.http3d.net to reserve your names now! or for more information go to http://www.walktheweb.com. (Yes, I rewrote these two websites also in my spare time! ha ha)
Originally posted at: https://wp.walktheweb.com/2016/03/08/3d-internet-browsing-is-here/