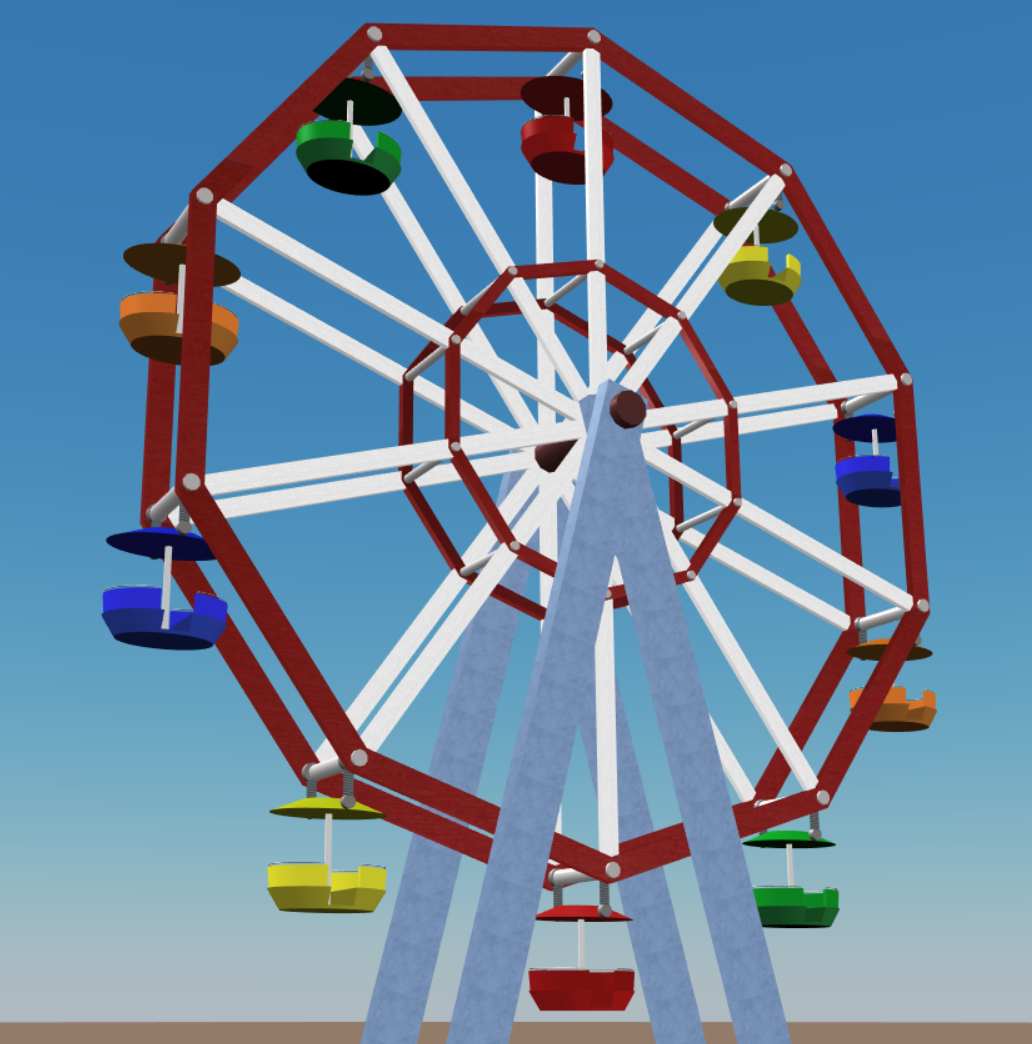 Learn about Marketing 3D Websites.
Draw even more attention to your 3D Website with 3D Games and 3D Animations.
Let's face it, 3D Games draw attention more than traditional websites. It adds animation, interaction, emergence, and flow that keeps users coming back for more. People spend more time in games then they do on web pages because of this entertaining value.
Attract Attention with 3D Games and Animation
WalkTheWeb blurs the line between games and business communities. 3D Community Scenes are designed to blend entertainment, shopping, education, and the wow factor into websites.
Imagine an amusement park, bowling alley, or golf course next to your 3D Building. They not only draw attention, but they draw repeat visitors.
We have created animations to show off production process and are adding common components like vehicles, boats, and transportation.
Get your message heard, your products sold, and build your brand recognition.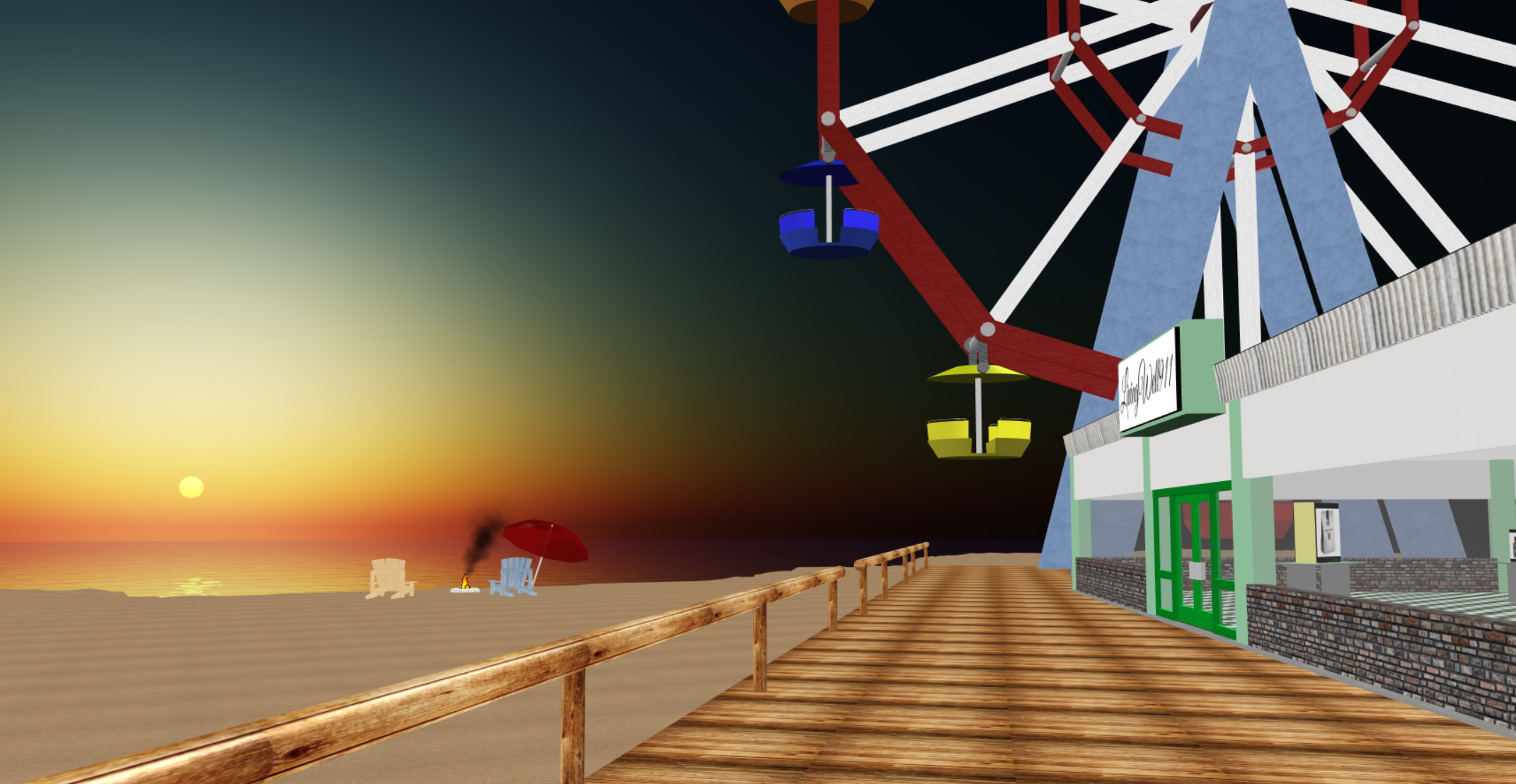 Feature Your Products with Social Franchising Websites
Not only can you use games and animations to draw attention, you can use your products in the games! Imagine an electric bike shop with a chance to test drive the bikes!
WalkTheWeb can support custom builds, game logic, and multiplayer experiences.