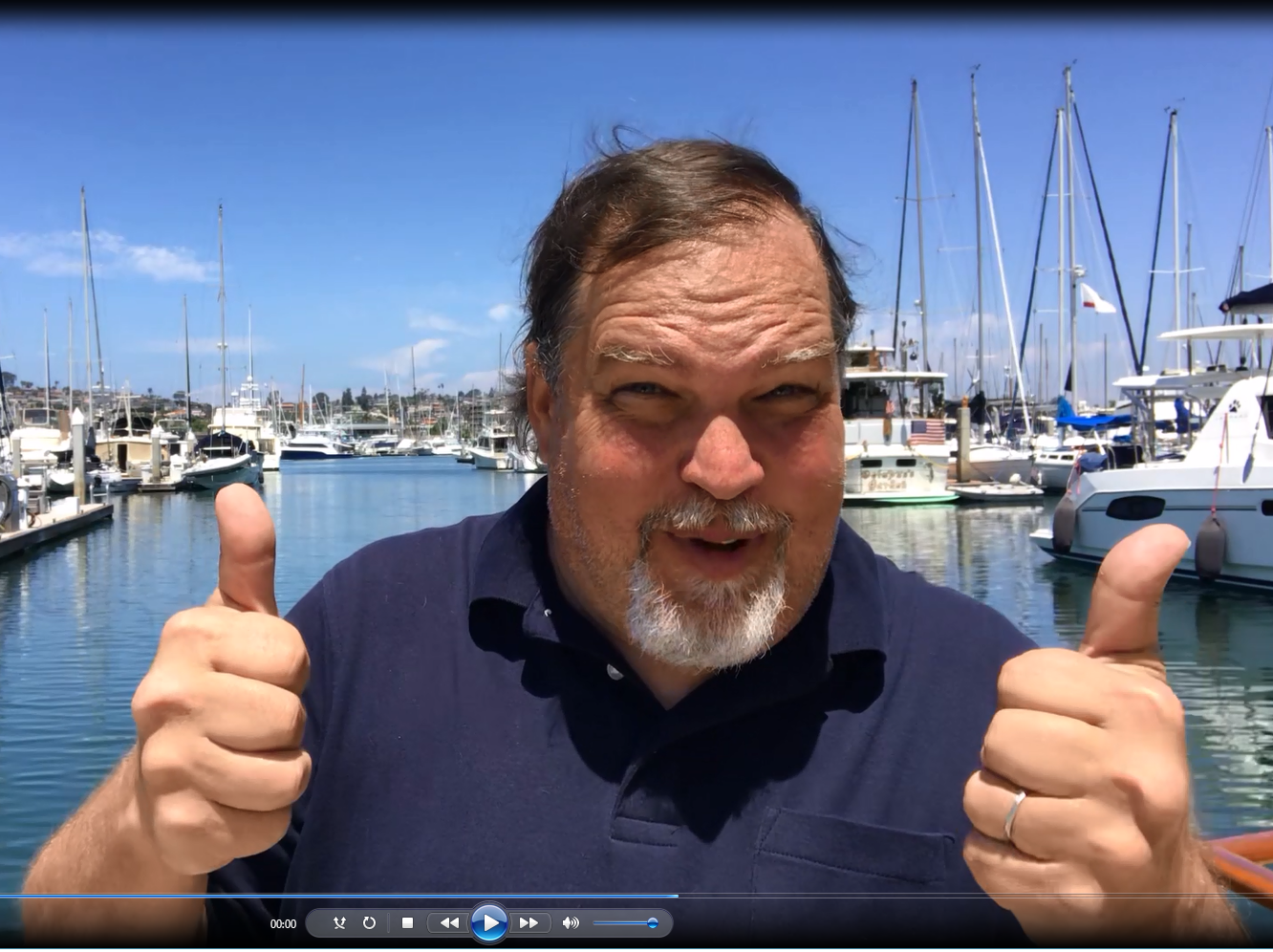 Imagine the future of 3D Internet….
World's largest 3D Game and 3D Shopping environment….
What would you like to see? How do you picture 3D Internet?
Here is a quick 2 minute video preview of what I am talking about:
I am doing a live feed at twitch.tv/walktheweb on Monday (8/12/2019) at Noon (PST)….
We are talking about 3D Internet; including my plans to go open-source!
Have you told your friends and family???
You don't have to be a programmer to join in…